Published: 15/08/2018
By Laura Lanaway
Cheque usage dates back to at least the days of the Knights Templar in the 12th Century. So, we think it's time for an update!
The way we pay for goods and services has changed beyond recognition even in the last ten years, let alone the last century. The preference for paying for goods and services by standing order, bacs transfer or by credit/debit card is growing year on year as cheque usage declines year on year.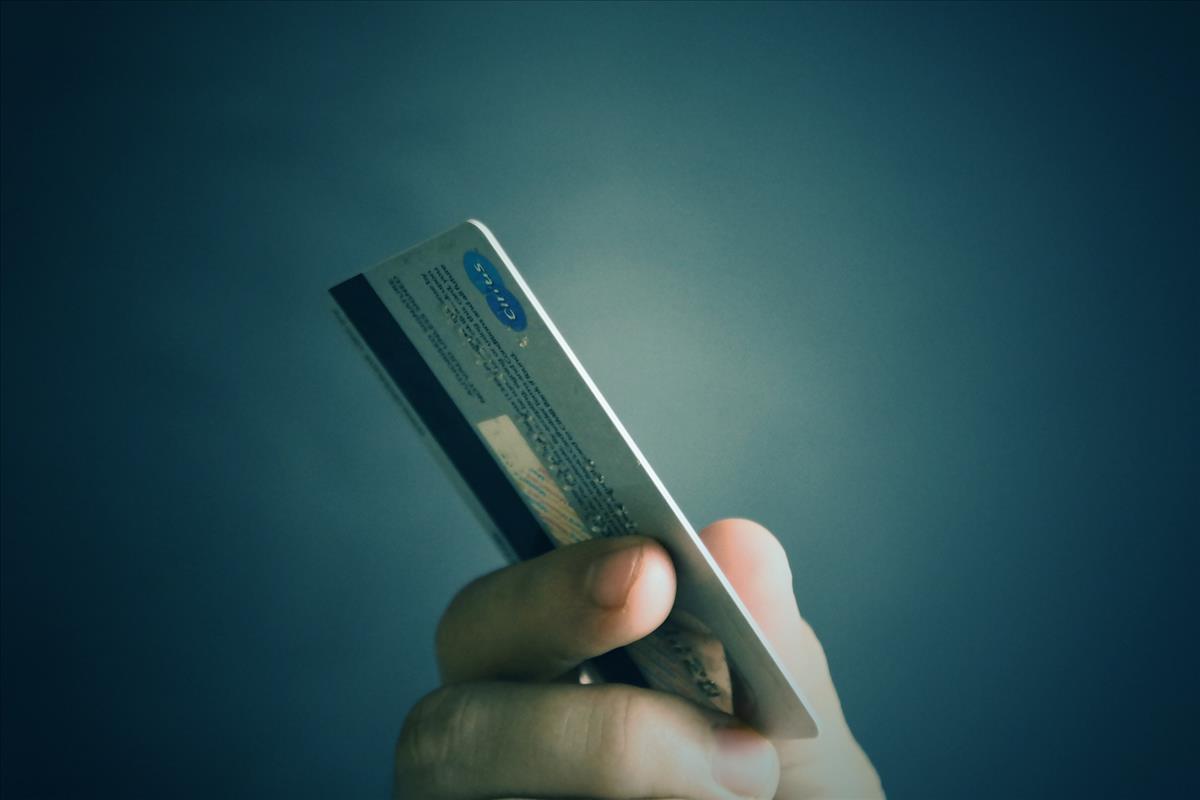 They are all quicker, more reliable ways to make your payments without any hassle of having to find the time to get to a post box to get your cheque delivered to us. Let alone the added worry of your cheque going missing when it's in the post system.
With standing orders your payment will come out on a set date meaning there is no longer a need to worry as to when your cheque will clear and whether there be enough money in the account at that time.
Here at tba we can set up a weekly or monthly standing order for you so that your payments can be spread throughout the year. You can also set us up as a payee on your online banking app so that you can pay us via bacs transfer if you prefer. This comes straight out of your account, sometimes within just two hours depending on your bank.
As well as this we can also accept payments over the telephone using a debit or credit card without you incurring any extra charges.
The added bonus is that this will also help us along with our move to 'go paperless' as an office.
Get in touch and let us advise you on how to make a more efficient, reliable payment.