Proactive, friendly accountants for businesses and individuals
How can we help you with your accounting needs? Or perhaps you need our
Insolvency team
turpin barker armstrong are an established and reliable firm of accountants based in Sutton in Surrey. As expert accountants we recognise that business owners need the support of professionals who provide timely, effective solutions to help their business develop. We offer all accountancy services, and specialise in Code of Practice 9 tax investigations (COP9) and
Statutory Audits
. Our team includes experienced accountants, payroll experts, and tax specialists to name but a few.
In our other divisions, we have teams of highly experienced insolvency practitioners as well as financial advisors, if you are looking for insolvency advice or our wealth management team please click on the menu above.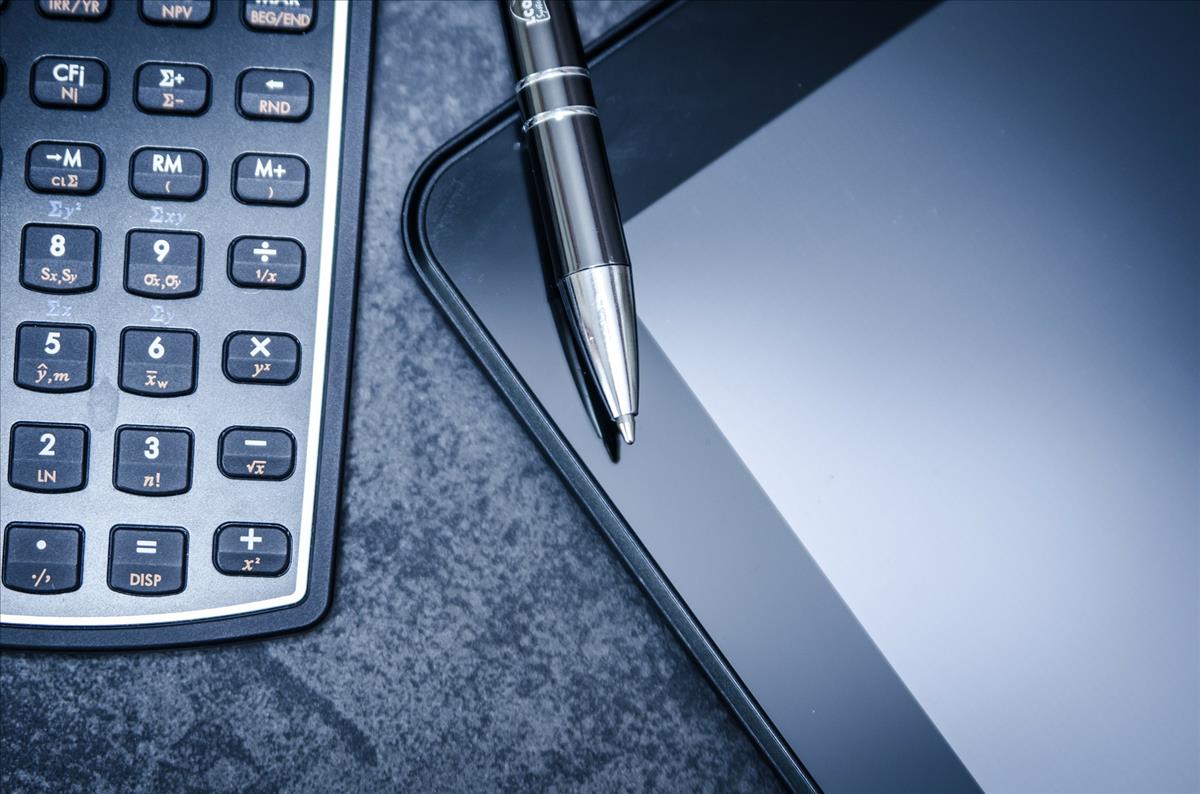 WHAT DOES AN ACCOUNTANT DO?

They are there to make sure that you provide the correct figures to HMRC and Companies House on time, whilst knowing the ins and outs of the 17,000 pages of UK tax law.

They analyse your expenses with a forensic eye identifying every area where you can save money.

They ensure you pay no more tax than you need to by helping you take advantage of every allowance and every exemption possible.


We love working with businesses like yours. Whether you're a one-man-band, an SME, a pioneering company or a new start up, we want to work with you to help your business grow. We are genuinely interested in the success of your business and we want to help you succeed, not just so that you tell all your friends about us but so you can get the most out of our expert accountancy services.
Our proven track record and value-for-money services mean we are the perfect choice for you, so why not contact us today. Furthermore, all of our initial accountancy consultations are complimentary, so you have absolutely nothing to lose. Give us a call on
0208 661 7878
to discover how we can help with your accountancy needs or email
bsg@turpinba.co.uk
Dean Clark
, one of the partners, has extensive knowledge in the field of tax investigations and tax fraud enquiries. As COP9 specialists we understand the sensitive and distressing nature of this area. Dean has helped numerous clients with Code 9 tax investigations (COP9) and has successfully negotiated settlements with HM Revenue & Customs on their behalf taking away all the stress that a COP9 can cause.
Please note that any discussions regarding tax investigations are held in the strictest of confidence, can be done at a time that suits you and the first meeting is always free of charge. Visit our
Tax Investigation page
for more information.
Innovative Accountants
As expert accountants we always endeavour to provide all our individual and business clients with a first-class service. Our experienced team of professionals will support you through the lifecycle of your business, helping to boost your profitability, reduce your tax bill and plan for the future. Our range of clients has grown over the years, therefore allowing us to be experts in many sectors including the construction and hospitality industries. As we are innovate accountants we give you more time to focus on growing and running your business whilst we take care of everything else.
You won't pay more tax than you owe
Our accountancy services gives you the reassurance that your finances are managed efficiently and adhere to the latest financial rules and regulations. By choosing us you can benefit from a team that has many years' experience dealing with business owners who need cost-effective financial solutions tailored to their business needs and indeed, with such vast experience behind us, you can rest assured that turpin barker armstrong will deliver a professional and reliable service: providing peace of mind and greater profitability for our business clients and helping our individual clients to enjoy greater financial security and success.

Whatever your circumstances, whether you have just set up a business or just are looking to see what we as accountants can offer you, we provide a free consultation. These meetings will be at our cost and therefore there is nothing to lose by allowing us to show you how we will be able to assist you or your business.

To arrange a free no obligation consultation, please do not hesitate to get in touch.

Contact us here or call us on 020 8661 7878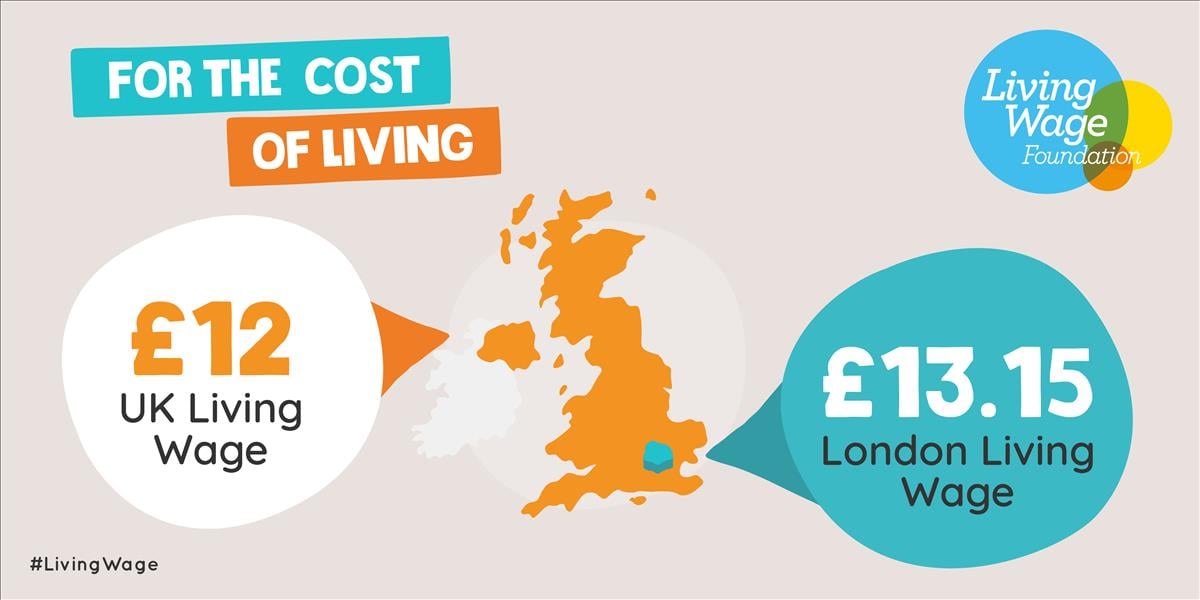 Real Living Wage updated!
Since February 2022 we have been a real Living Wage employer, offering the higher London Living Wage rate to all our employees. This is not to be confused with the National Living wage and the Government minimum wage.

The real living wage is the only wage that is based on actual living costs and...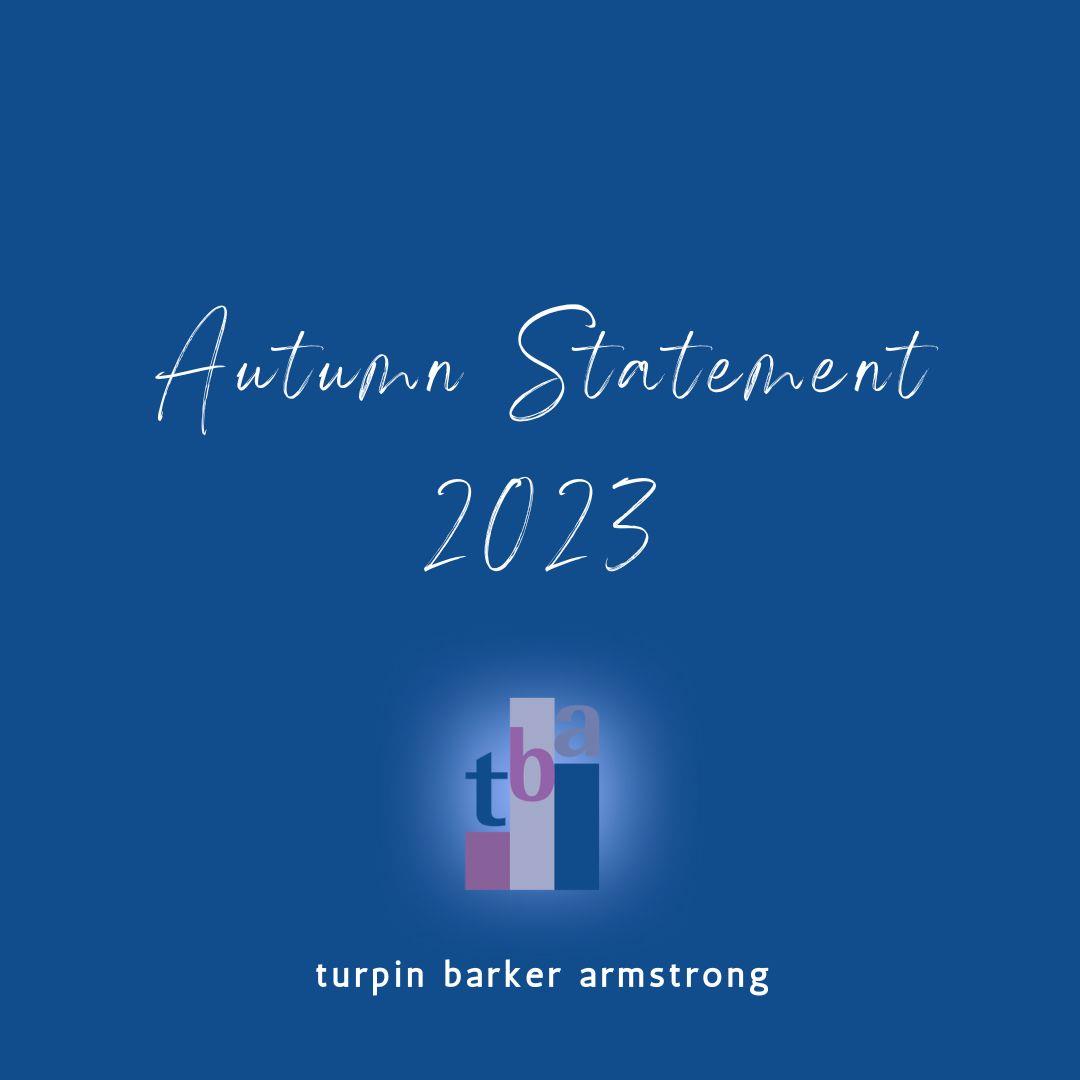 Key points from the Autumn Statement 2023
The Chancellor gave his Autumn Statement on 22nd November 2023, below are the key takeaways you need to know:
Employee National Insurance reduced by 2% - the new rate which will take effect from 6th January will be 10%, down from 12%
Cut of the Class 2 National Insurance contributions for...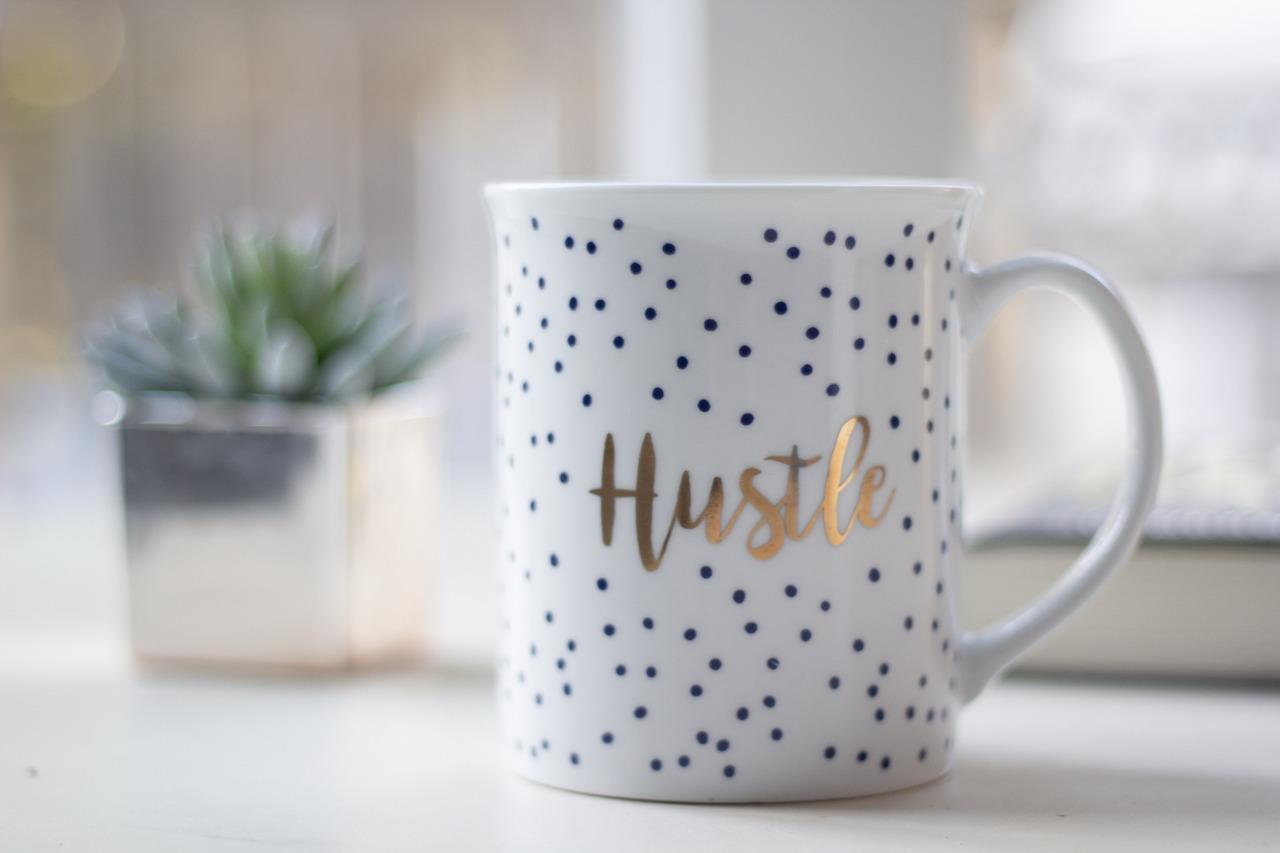 Side Hustle?…. Know your tax obligations
With many presently feeling the effects of the current cost of living crisis, some are now turning to alternative ways to generate additional income, referring to this as their "Side Hustle".
A side hustle is classed as additional employment outside of your primary job in order to provide...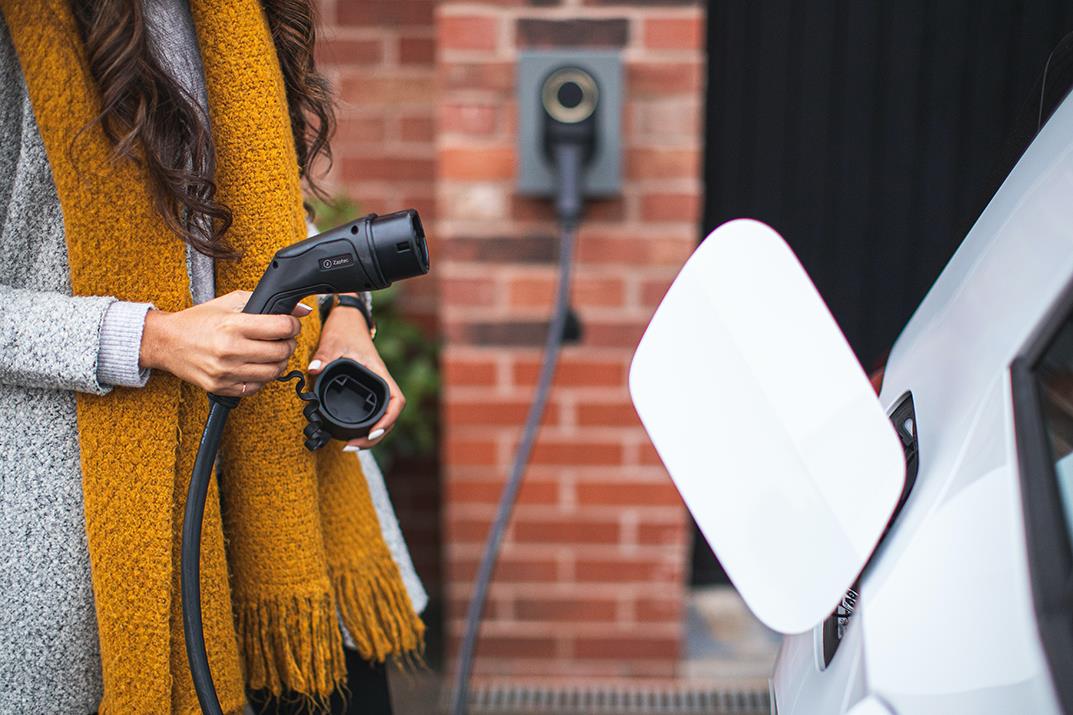 Charging your company car at home – now a tax-free benefit thanks to HMRC!
HMRC has made changes regarding the tax treatment of charging electric company cars and vans at homes. Now, the costs of charging are considered a tax-free benefit. In the past, HMRC treated reimbursements for charging a company-owned electric vehicle for personal use as taxable earnings.
HMRC updated...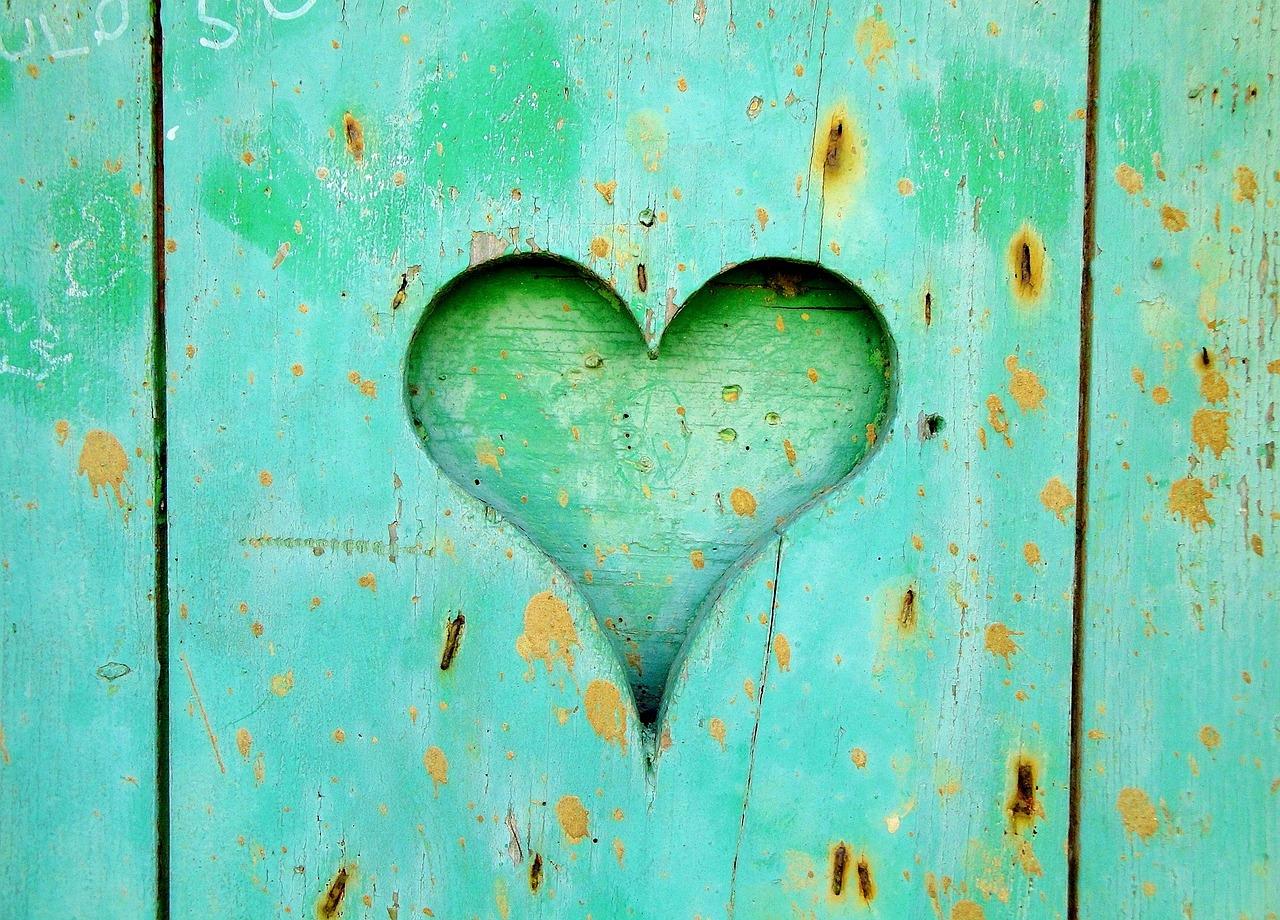 World Mental Health Day 2023
"Our Minds, Our Rights"
On this World Mental Health Day 2023, let's take a moment to reflect on the importance of mental well-being in our lives and the lives of those around us.
Mental health is not a privilege; it's a fundamental human right.
Today, we unite to spread awareness...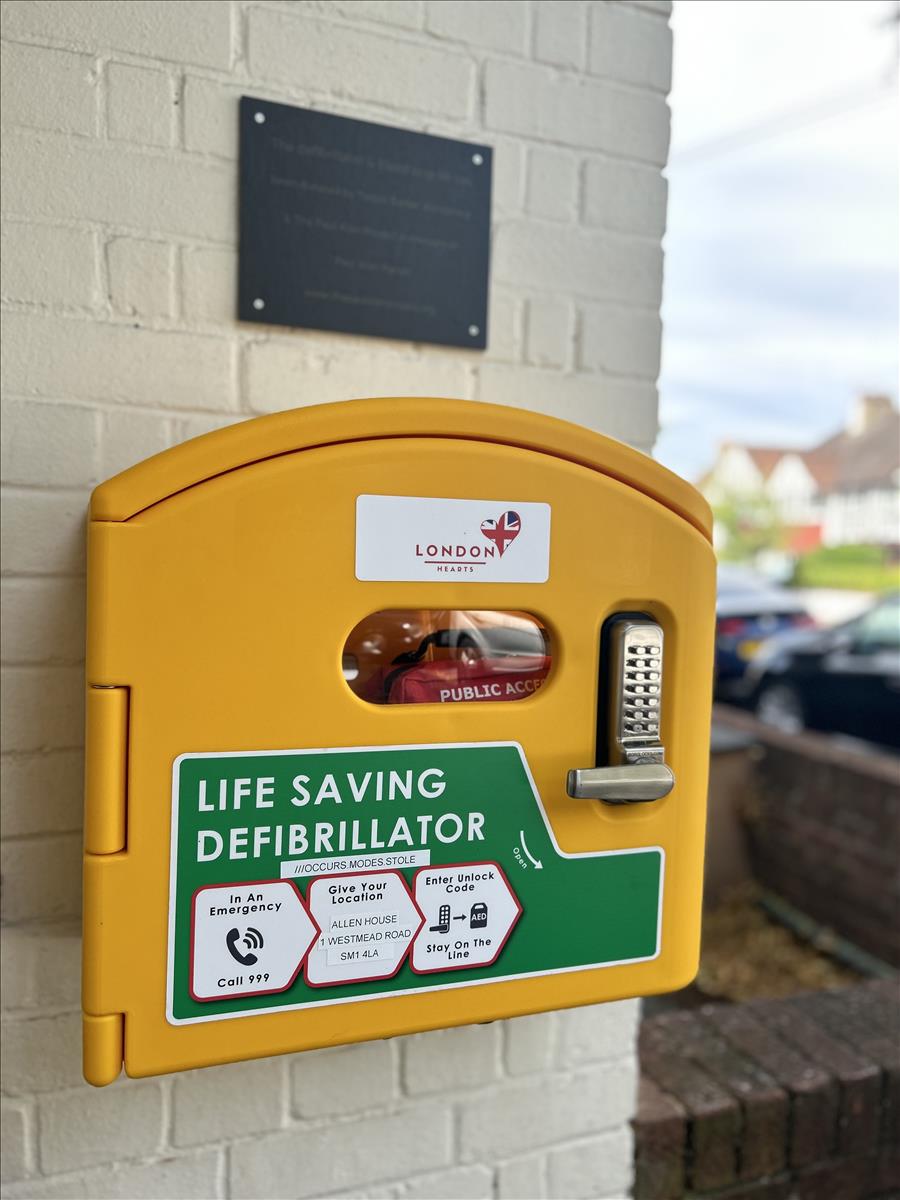 Charity defibrillator installed
We are extremely excited to announce that we now have a defibrillator outside our Sutton office - check out the video below.
Working with the Paul Alan Project, whose aim is to raise awareness and prevent cardiac arrest deaths, we were able to donate the defibrillator. The defibrillator which can...