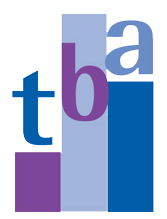 Are you confused by MTD? Follow our road map to see how it applies to you.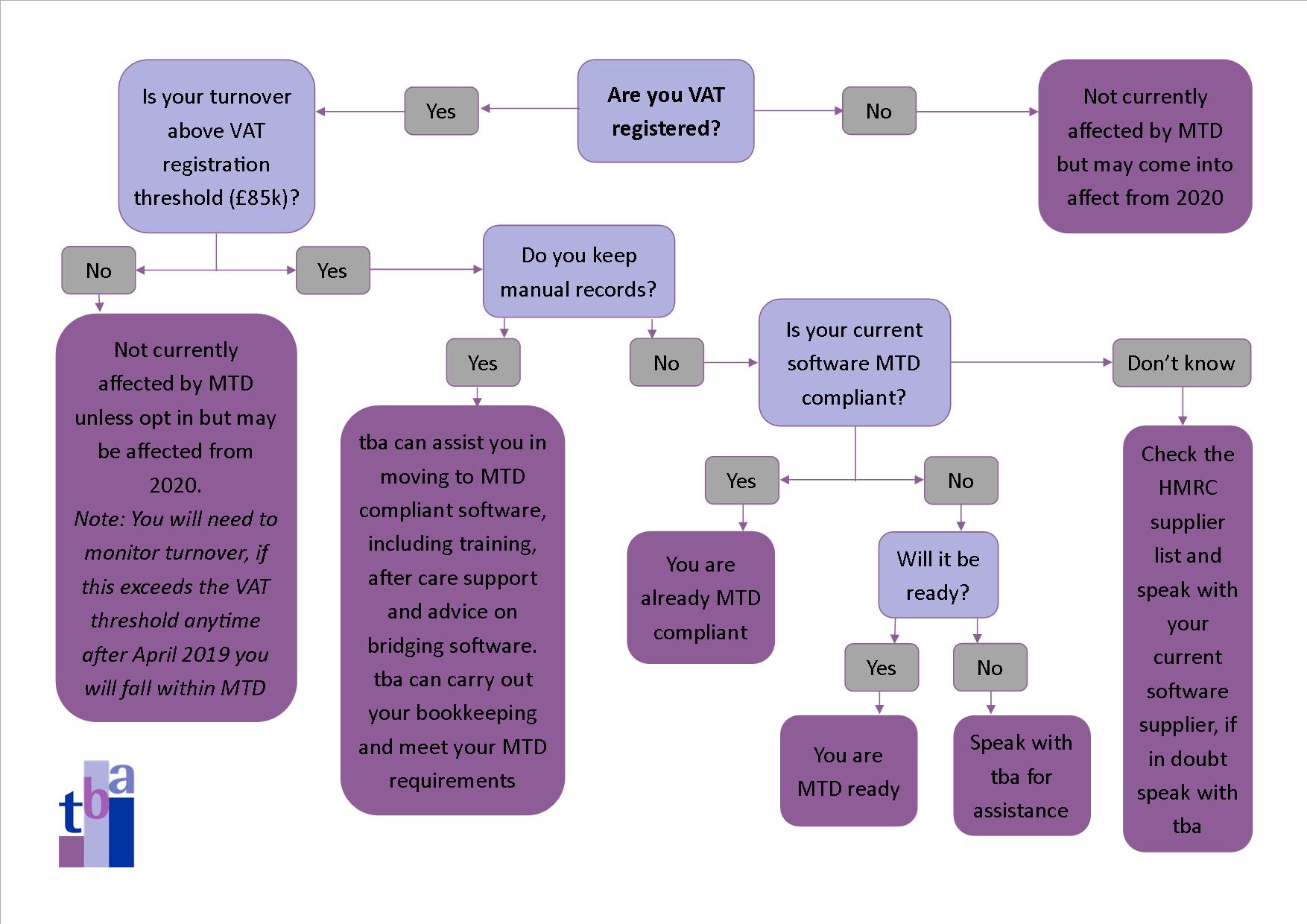 "At

turpin barker armstrong, we are experts in market-leading accountancy and cloud-based digital solutions. We are excited to move our clients towards a digital way of accounting and tax reporting going forward, this will streamline processes for our clients and help us at turpin barker armstrong

to work in a more environmentally sustainable way. We are following the guidelines from HMRC closely and will offer training and implementation services to help clients feel confident in the new ways of working"
Dean Clark, Partner
Making Tax Digital what is it all about:
HMRC propose that by 2020 they will have moved to a fully digital tax system. With Making Tax Digital (MTD), HMRC aim to synchronise its internal systems and so create one online account for each taxpayer, for all their different taxes within HMRC. Via their 'digital account' taxpayers will be able to view all their payments, and offset overpayments in one tax against underpayments in others. This will have ramifications for all businesses and individuals in how they interact with the tax system, and the majority will need to use software or apps to keep business records and to update HMRC on a quarterly basis.
By April 2019 all above VAT threshold businesses will need to keep their records digitally for VAT purposes. Shortly after it is likely smaller businesses will also be required to keep digital records.
MTD changes the way HMRC need information from tax payers and means you may need to move from your existing desktop or manual record keeping onto an online accounting package. This is where we come in and can help get you started.
As a practice we have decided to use
QuickBooks
as our main Solution, we feel this is the best fit for our new and existing clients. We will be offering training to give a better understanding and an insight into the workings of QuickBooks as well as knowing your obligations and responsibilities under MTD.
In summary, Making Tax Digital will mean:
What are the advantages of going digital?
See a clear picture of your current financial position in real time;
Have your accounts 100% online so there is no software to install and everything is backed up automatically
Have your bank feed your data directly into your accounts on a daily basis
Take a photo on your phone of a purchase invoice and it then be posted automatically
See your results, who owes you money, who you owe to and your business bank balance 24/7, 365 days a year from your phone.
What can I really do with digital accounting software like QuickBooks:
Create and send invoices on the go
Track sales, purchases, debtors and creditors
Connect to your online banking
View a snapshot of your business
Estimate tax payments
Easy tax filing that matches HMRC requirements
Manage customers and suppliers
Create estimates, purchase orders and manage your stock
We have also partnered with Receipt Bank who offer a paperless solution to accounting.
Read more about receipt bank
here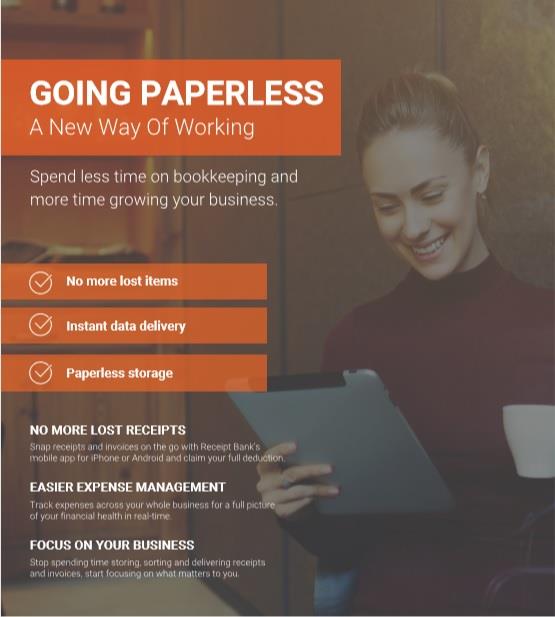 Did you sign up for Making Tax Digital for VAT?
We are fast approaching the deadline for submitting VAT returns through the HMRC portal.May is the last quarter that you can submit a return the 'old' way, then you will need to sign up for Making tax Digital for VAT.For the VAT period commencing 1st of April 2019 submission must be done ...
MTD for VAT - Are you ready?
What is happening?Making tax Digital for VAT. This represents a major change in procedures for many VAT registered businessesWhen?MTD takes effect for VAT periods beginning on or after 1 April 2019 for most VAT registered businessesWho?A business that is voluntarily registered does not need to join ...
Clues as to how MTD will work for Income Tax
Making Tax Digital is coming – as we've written before this will be a fundamental reform of how the government administers the UK tax system.MTD starts in April next year for VAT registered businesses – with the aim that other taxes (income/corporation tax, inheritance etc) get add ...
We always offer the first meeting free with no obligations to commit - contact us here or call us on 020 8661 7878