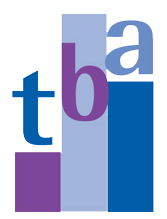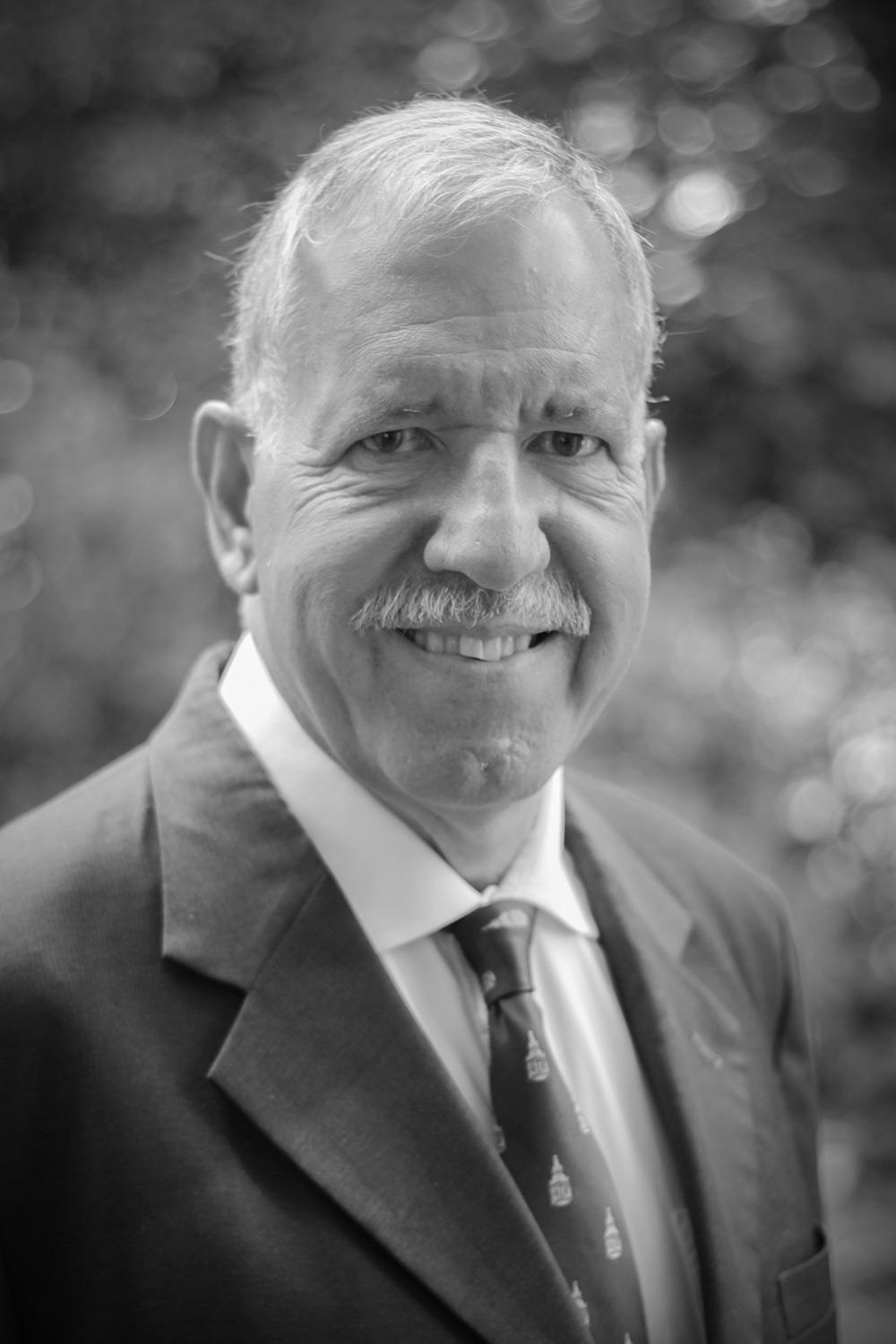 Martin specialises in corporate insolvency and turnaround, audit and strategic planning and is senior partner of the practice. Martin has wide commercial experience being a director of a property development company.

Martin also has a significant involvement in the local business community and voluntary organisations and is Chairman of Westminster Circle, Chairman of Old Suttonians Association, Chairman of Old Suttonians Football Club, President of Sutton Cheam & Worcester Park Conservative Association and President of the Amateur Football Combination.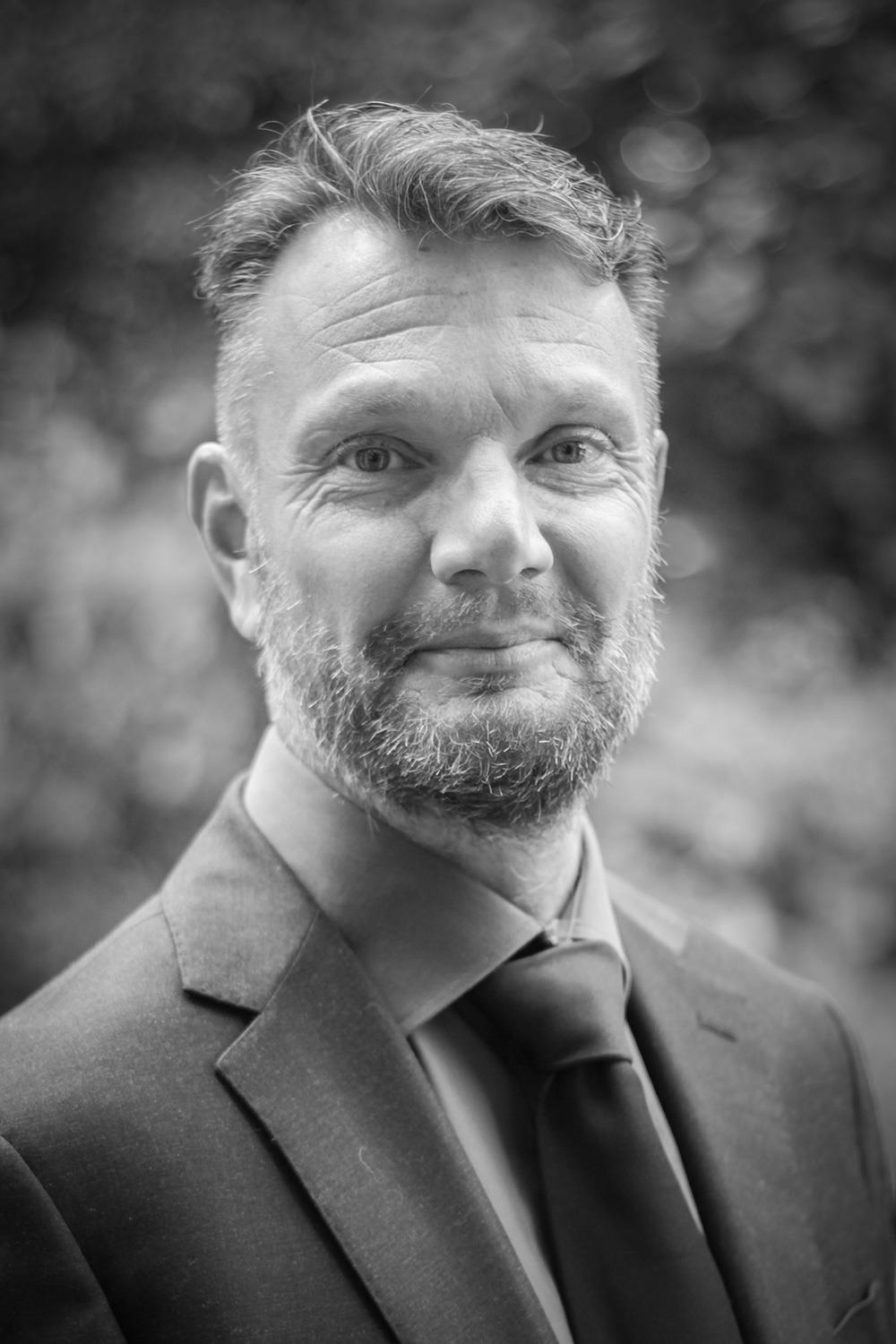 Dean has day to day management responsibility for the department.

He is a specialist in the highly complex area of Tax Fraud (COP 9). Dean often accepts introductions from other accountants & lawyers for their clients who have become subject to a tax investigation.

With over thirty years' experience, having joined the practice in 1984, Dean has worked with a very wide variety of clients both locally & nationally. He often advises on transactions such as business sales & take overs & deals with business customers as well as the personal tax affairs of the business owners.

As an owner/manager of the firm Dean is responsible for our practice management. Dean is also our staff partner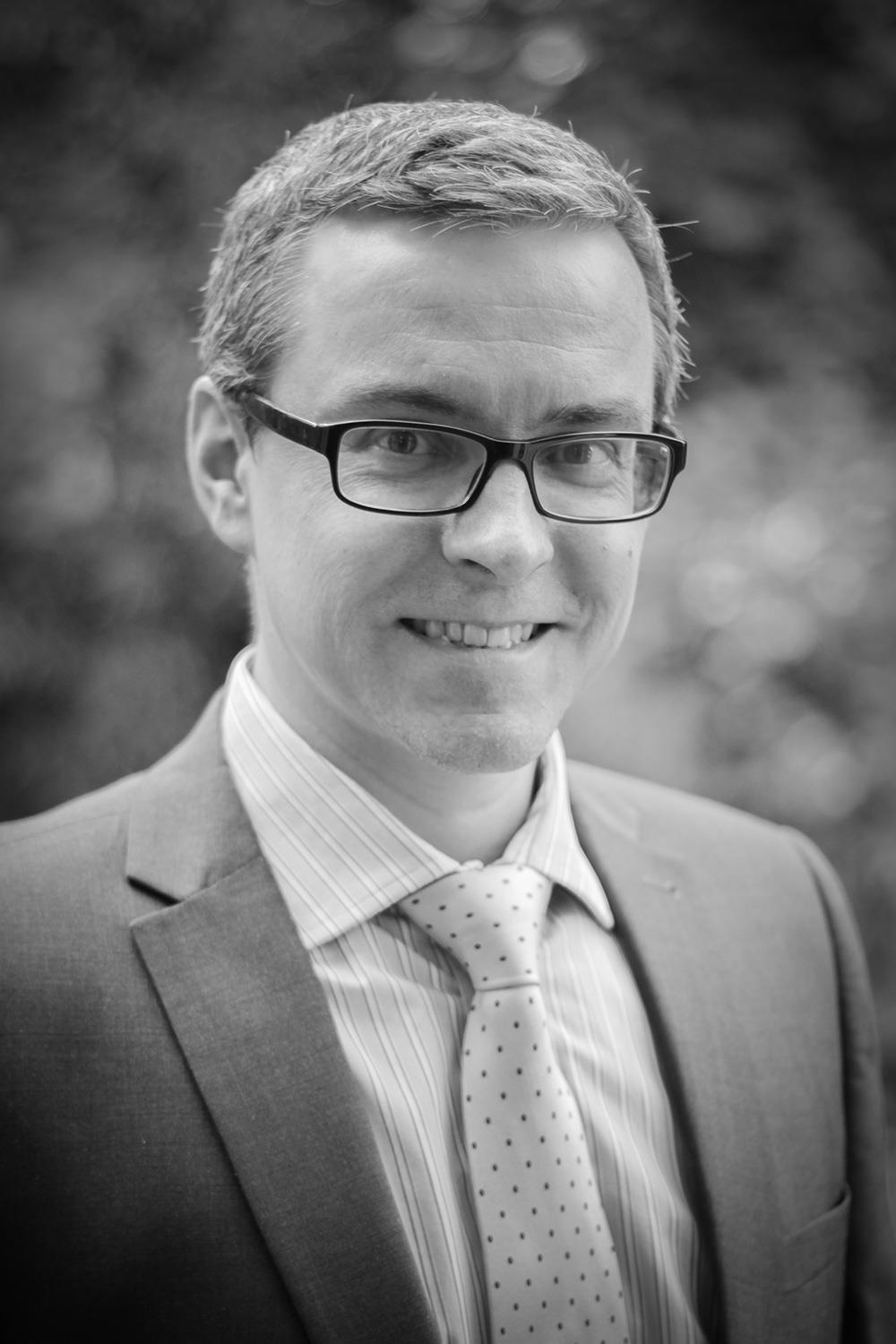 David leads on statutory audits in the team. He also deals with a wide variety of accounting and tax compliance matters for a wide ranging portfolio of business clients plus the personal tax affairs of their owners.

Clients include many property related businesses. A large number of importers/distributors. Professional practices such as insurance brokers. Also a number of Local Authority Trading companies, as well as charities and unincorporated associations (social clubs and churches for instance).

David qualified at Deloitte and is fluent in French; he has been a partner at the firm since 2008.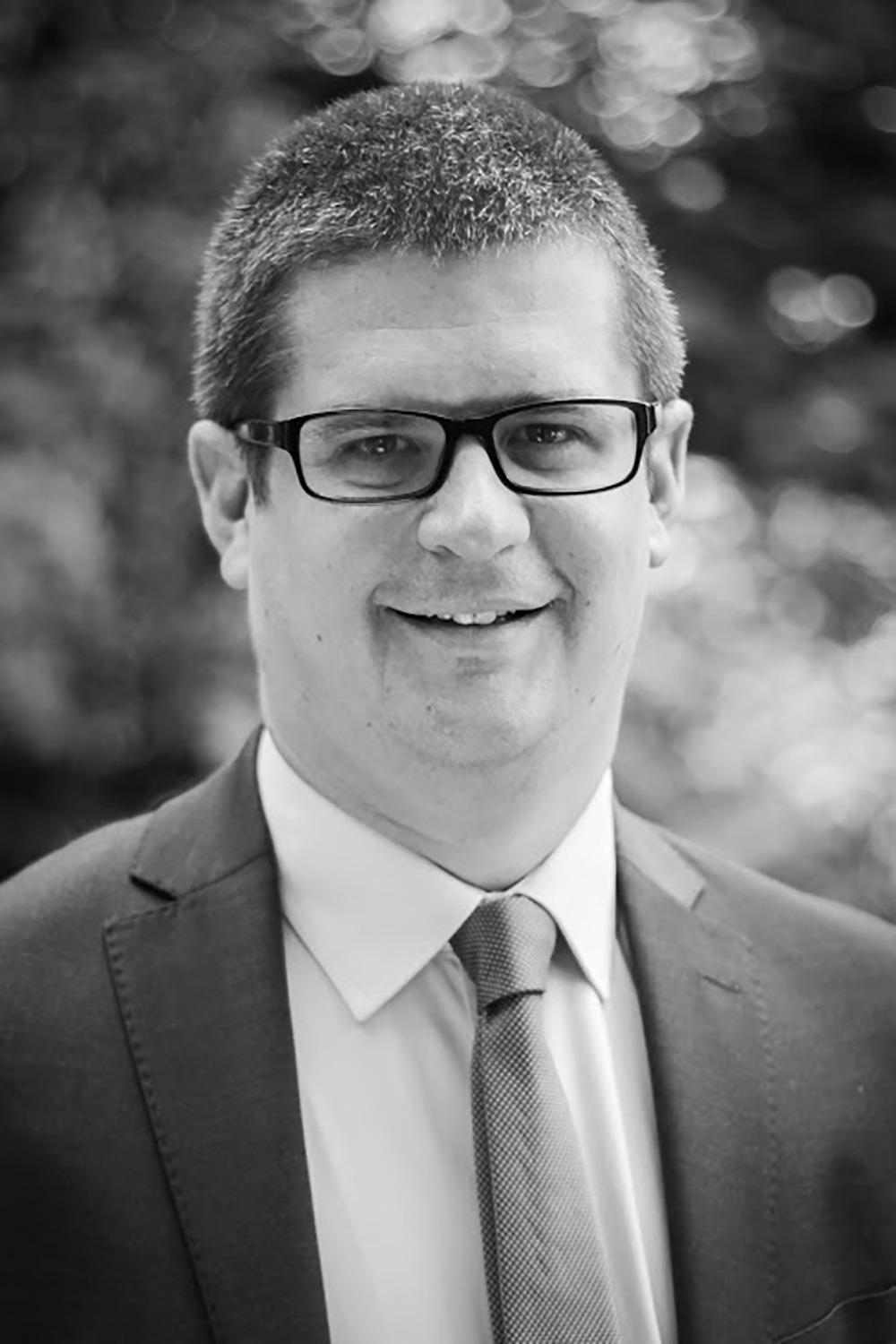 Bradley joined Turpin Barker Armstrong in July 2001, and successfully obtained membership to the ACCA in March 2005 followed by a first-class Honours degree in applied accounting from Oxford Brookes University in January 2006.

Bradley became a partner in 2008 and specialises in advising clients on accounting software systems and is a Xero Certified Advisor. He also has significant experience in corporate acquisitions and property development.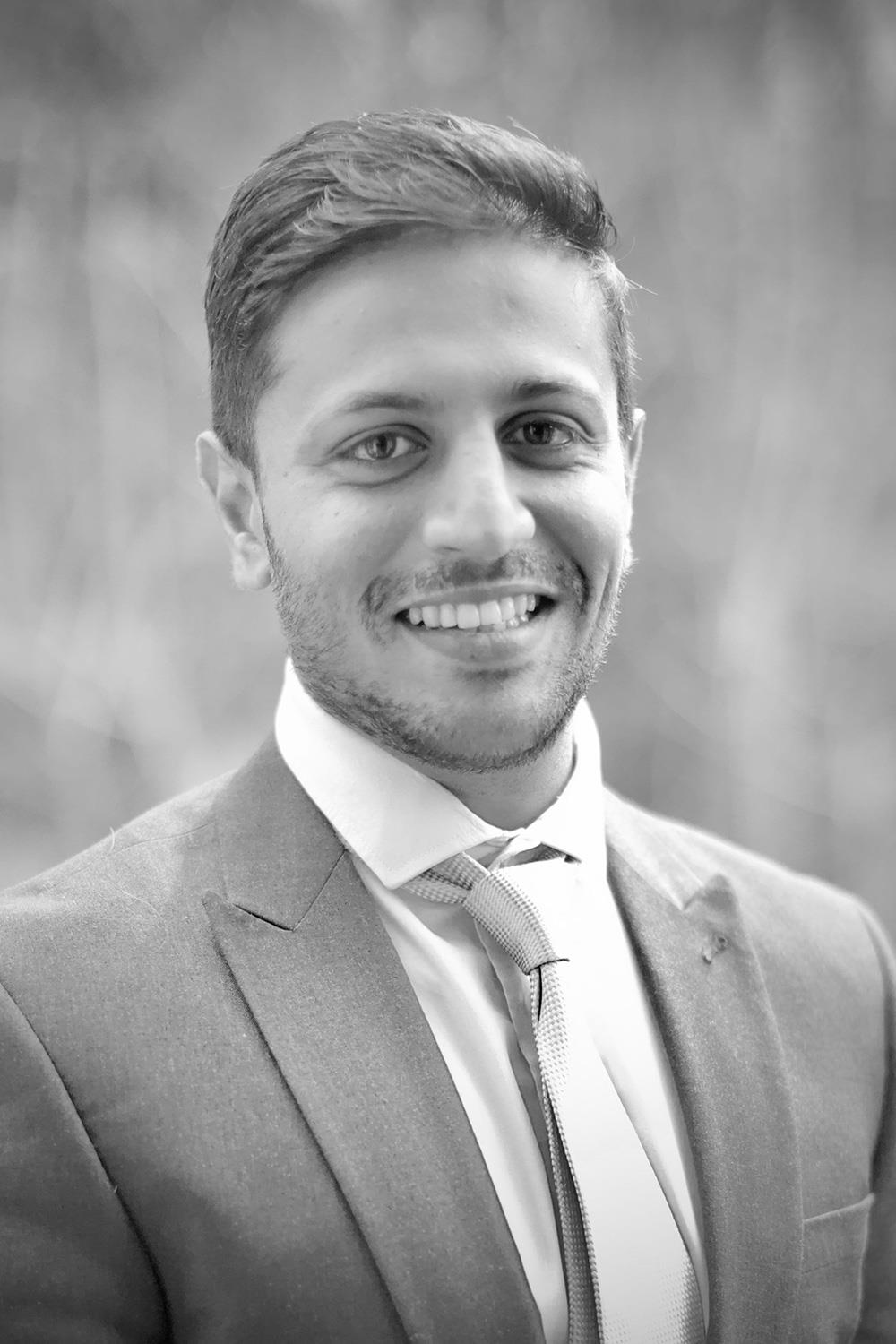 Drupen is Currently working towards the CTA qualification and finalising his ACCA membership having completed all exams. Drupen enjoys the ever changing nature of taxation and takes pride in advising clients on a wide range of complex tax issues.

In his spare time Drupen enjoys reading, travelling, playing football, cricket, and chess.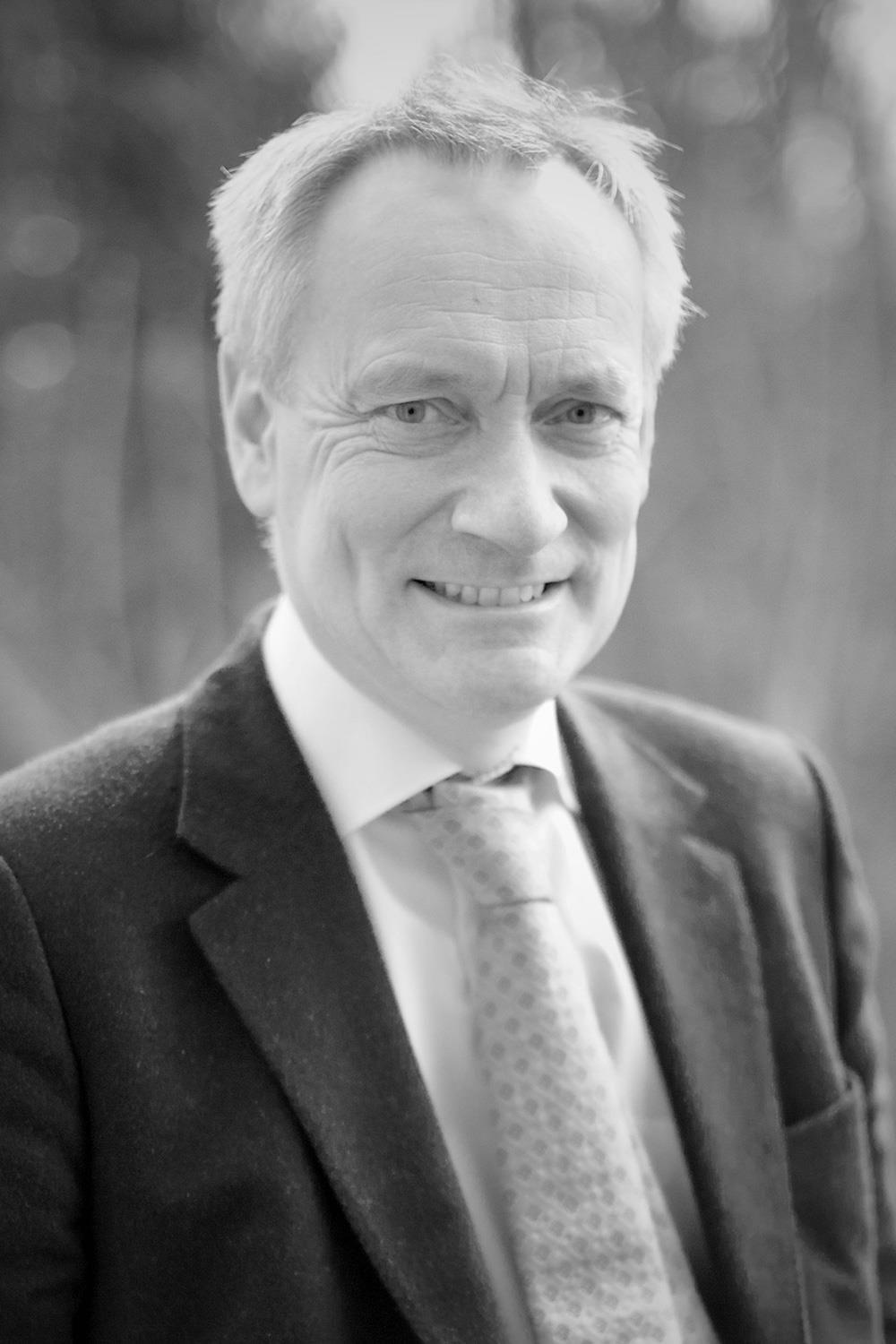 Robert qualified as a Chartered Accountant with PwC. He has over thirty years' experience in practice and industry and has worked both in the UK and internationally.

Robert is very involved in new business, particularly trusts and inheritance tax planning as well as matters of residence and domicile. He is leading on tba's adoption of new technologies including Cloud Accounting and tba's approach to Making Tax Digital. Robert often deals with more complex enquiries and leads a number of the statutory audits.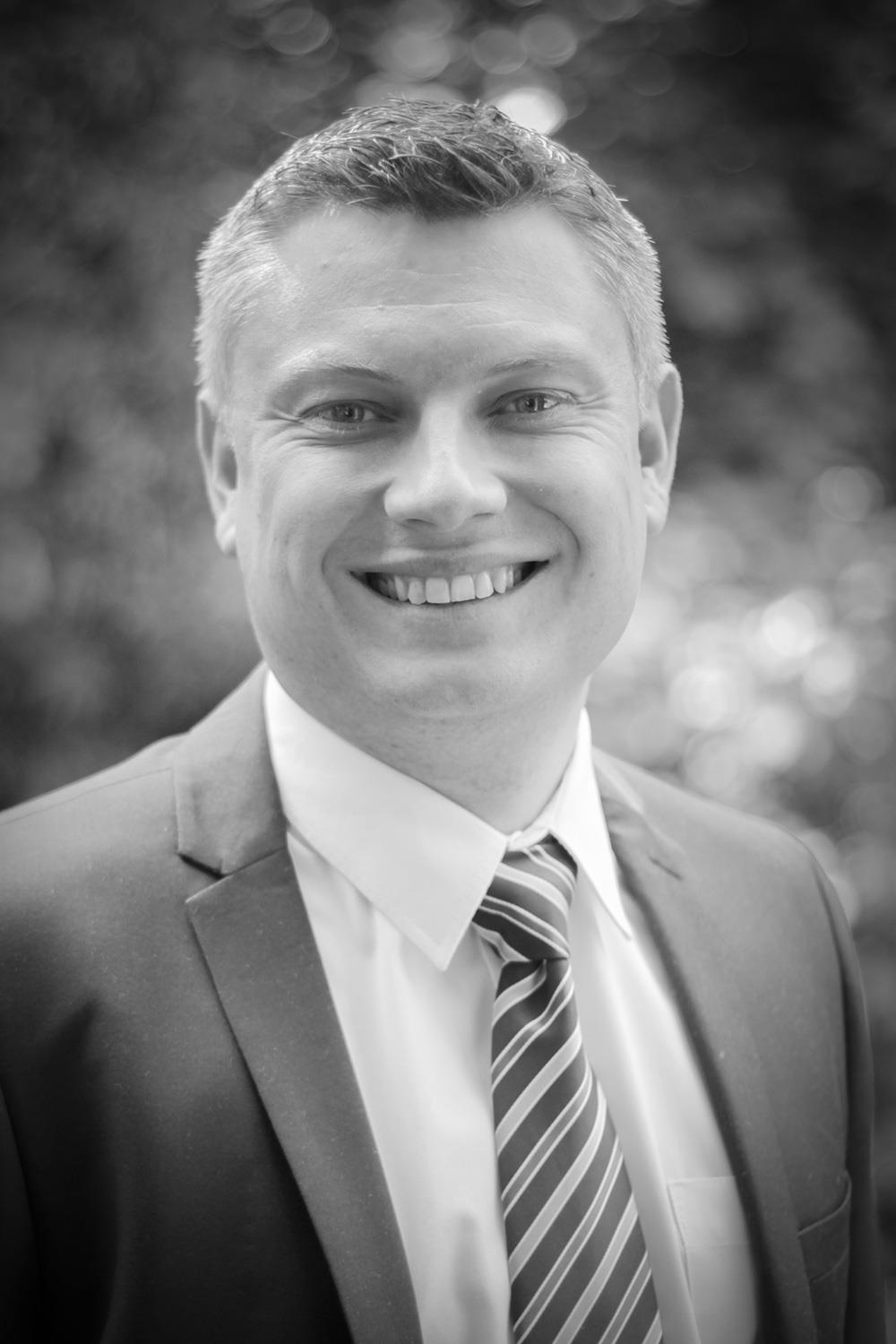 Mike has been working at TBA since September 1999. Whilst Mike has significant experience in all areas of accountancy, including Limited company accounts and audit, he specialises in management accounts.

Away from work Mike enjoys playing golf, socialising with friends and family and is a season ticket holder at Charlton Athletic.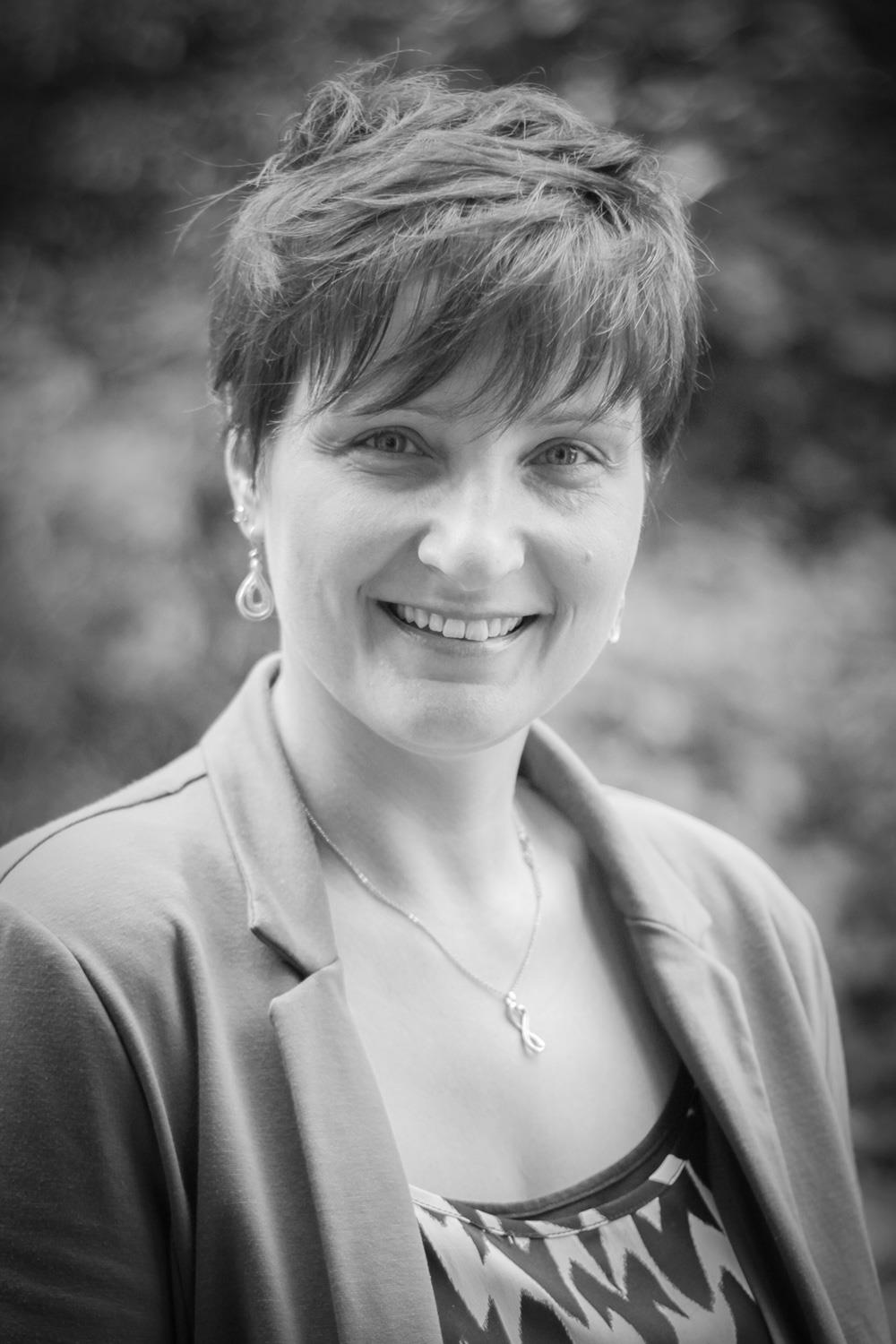 Sarah-Jane started work at TBA in May 2004 and qualified as an Accountant in March 2012. Sarah-Jane is a manager in the BSG department overseeing the completion of all limited company accounts, sole trader accounts and personal tax returns.

Outside of work Sarah-Jane likes to spend time with friends and family, she also loves reading, watching crime dramas, holidays and rugby union (watching, not playing!).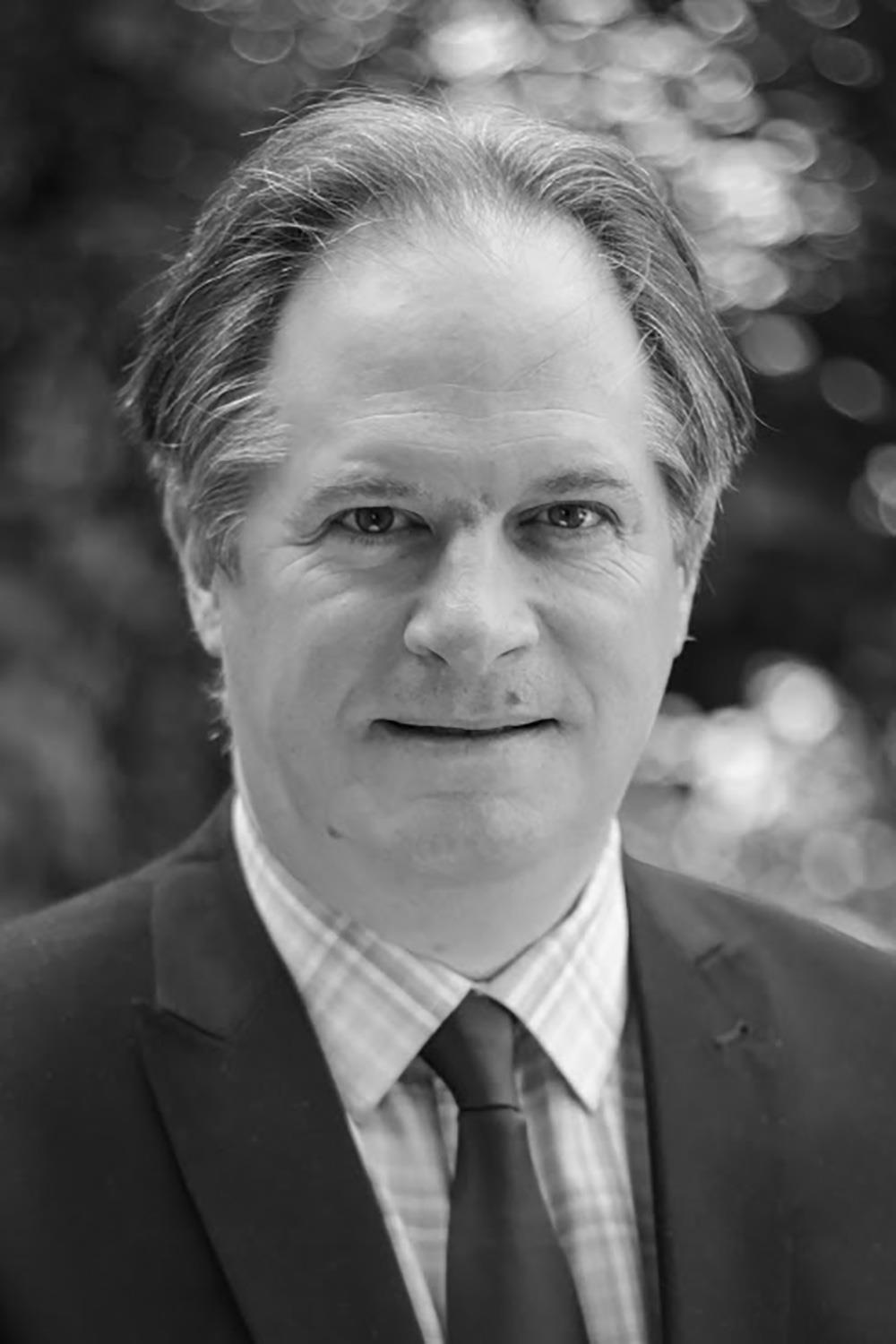 Mark has worked in tax since 1995 and previous to that accountancy and Audit with a top five firm in Croydon. Mark joined TBA in August 2000 as the tax manager dealing with all taxes from SA,CT, CGT,VAT to IHT. For the last 10 years Mark acts as a consultant dealing in complex issues including CGT and SA tax.

Outside of work Mark enjoys spending time with his family.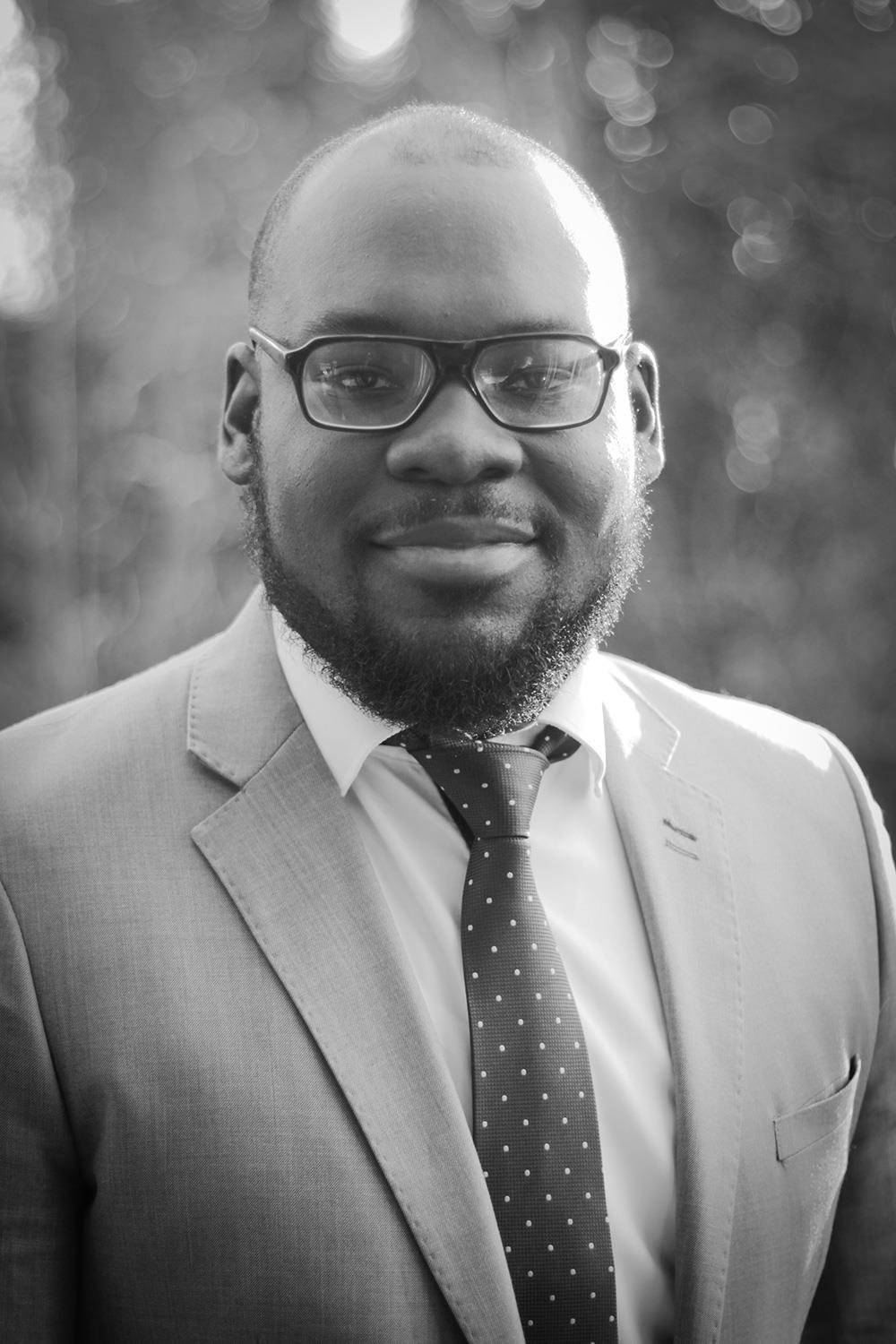 Thomas joined TBA in July 2016 and is currently working towards his ACCA qualification. He is passionate about his career in accountancy and audit and prides himself on being a team player and the quality of his work. Thomas is committed to always focusing on his clients' needs and has excellent interpersonal skills. With experience and knowledge in Tax both individual and company, Limited Companies and Audit, he is a valued member of the TBA family.

In his leisure time Thomas enjoys spending his time with family and friends, DIY projects, art, football and formula one.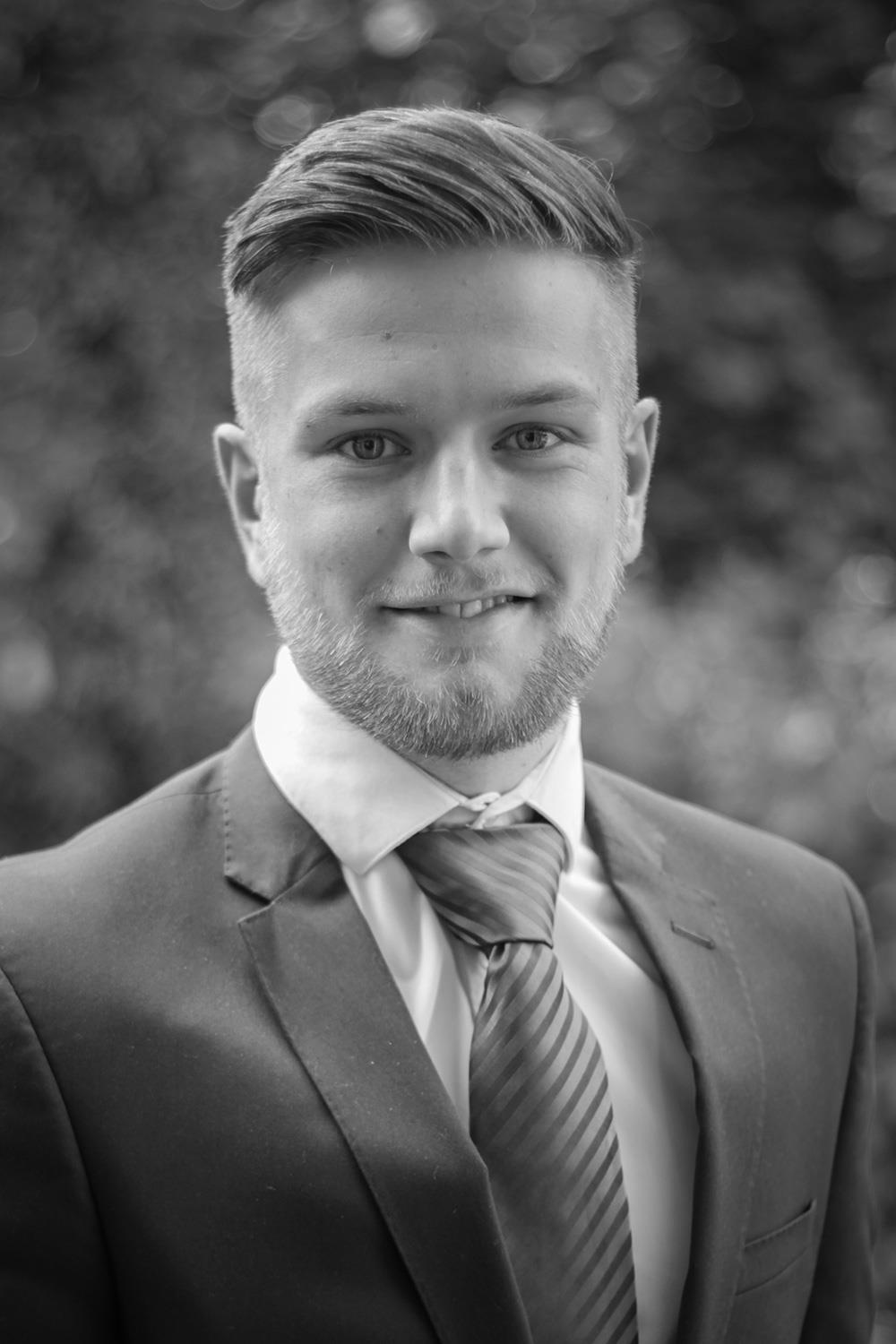 Ryan joined the firm in 2012 straight from 6th form and has never looked back since. Ryan enjoys visiting clients to help with their bookwork and getting involved in the preparation of management accounts.
Ryan is currently doing his ACCA exams and hopes to be qualified in the near future.

Outside of the office he enjoys playing football, going to music festivals and looking after his pride and joy… his car!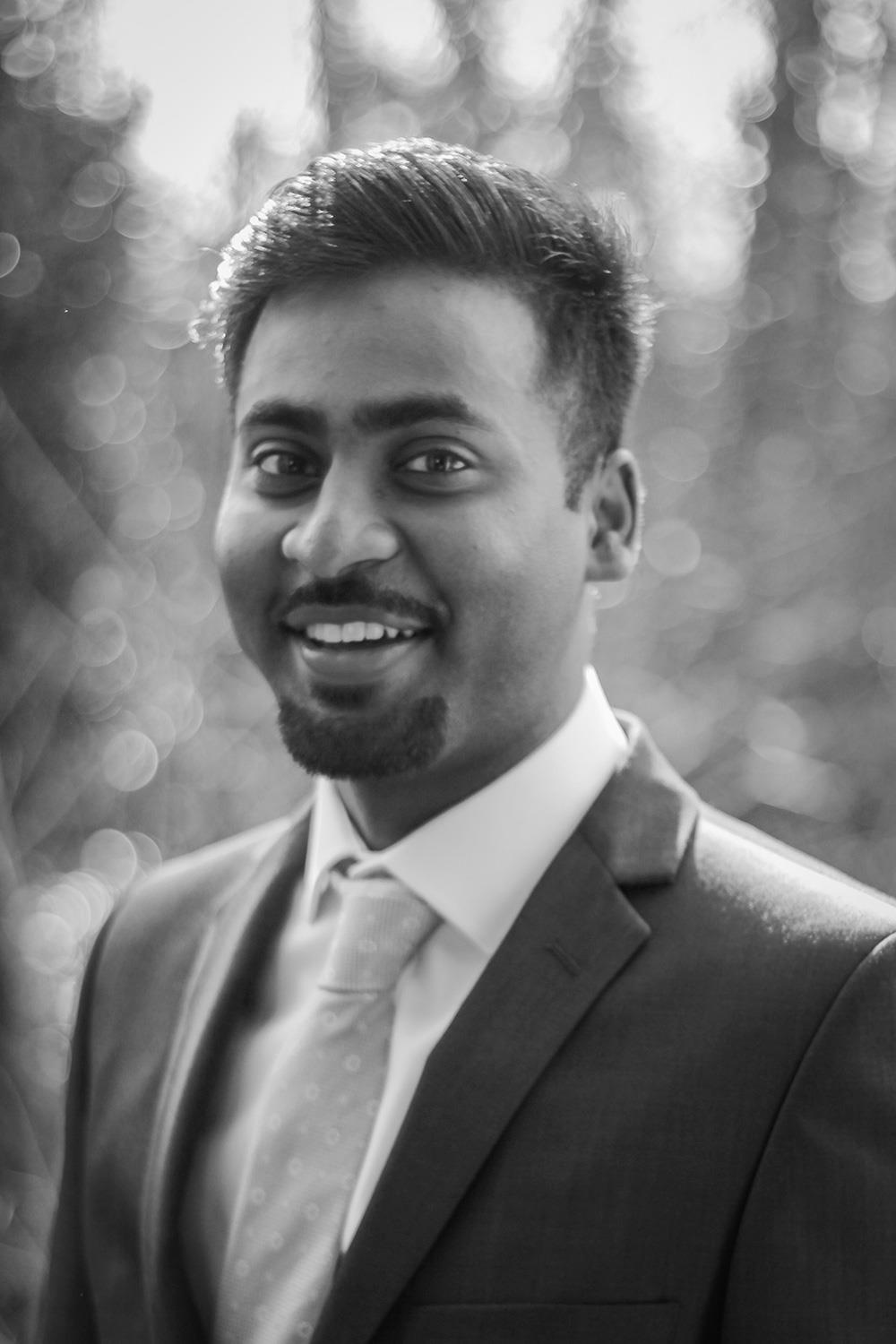 Aravinth joined the BSG Department in February 2018, he previously worked for Kreston Reeves and is currently working towards his ACCA qualification. Aravinth has built an excellent rapport with clients and ensures his work meets client needs and satisfaction. He has experience in Limited Company Accounts and Audit making him a valuable addition to the TBA family.

Outside of work, Aravinth enjoys playing football, socialising with friends and family and visiting new food places.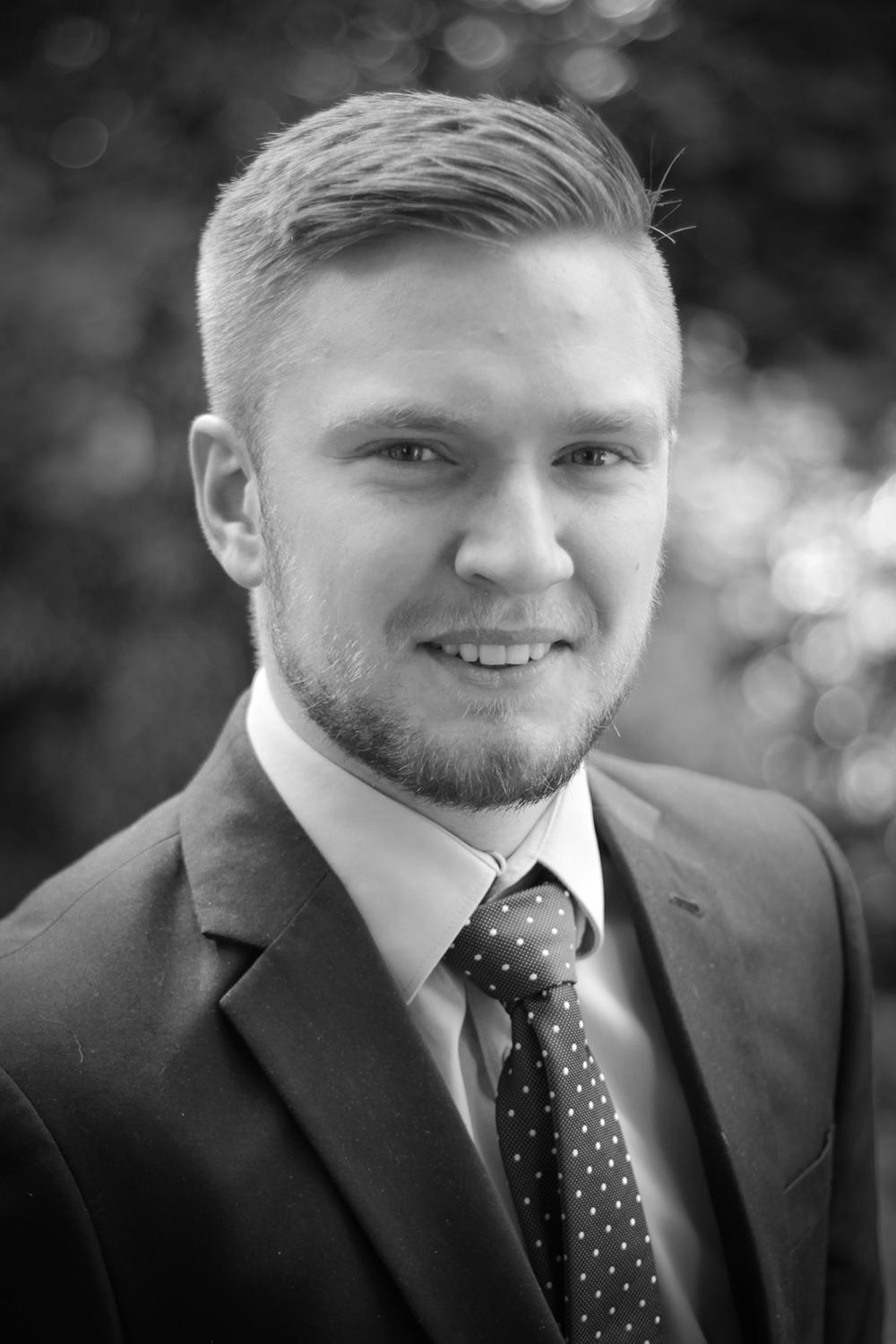 Shaun has been with the practice since November 2014, working in the accountancy department. He is currently studying for his ACCA exams and hopes to one day become qualified.

Outside of work, Shaun enjoys socialising with his friends, watching Liverpool let him down each season, and anything food related.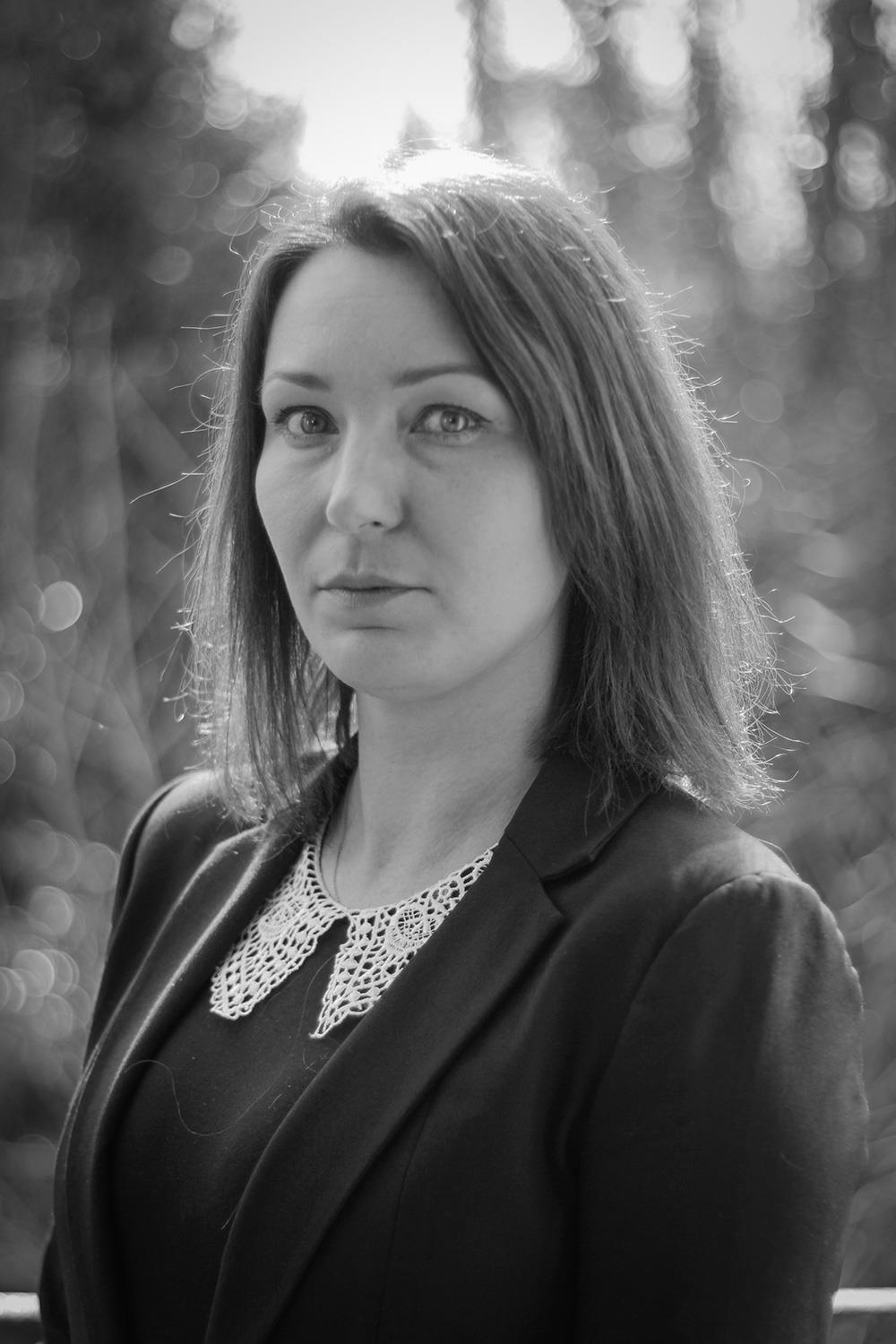 Magda joined TBA in March 2018 to help clients with accounts preparation and business tax calculation. Magda has gained experience of preparing accounts with a variety of businesses throughout the years such as small local traders to big international companies. Magda recently started her studies towards the ACCA qualifications.

In her free time she likes live music, reading books, watching good movies and spending time with family and friends.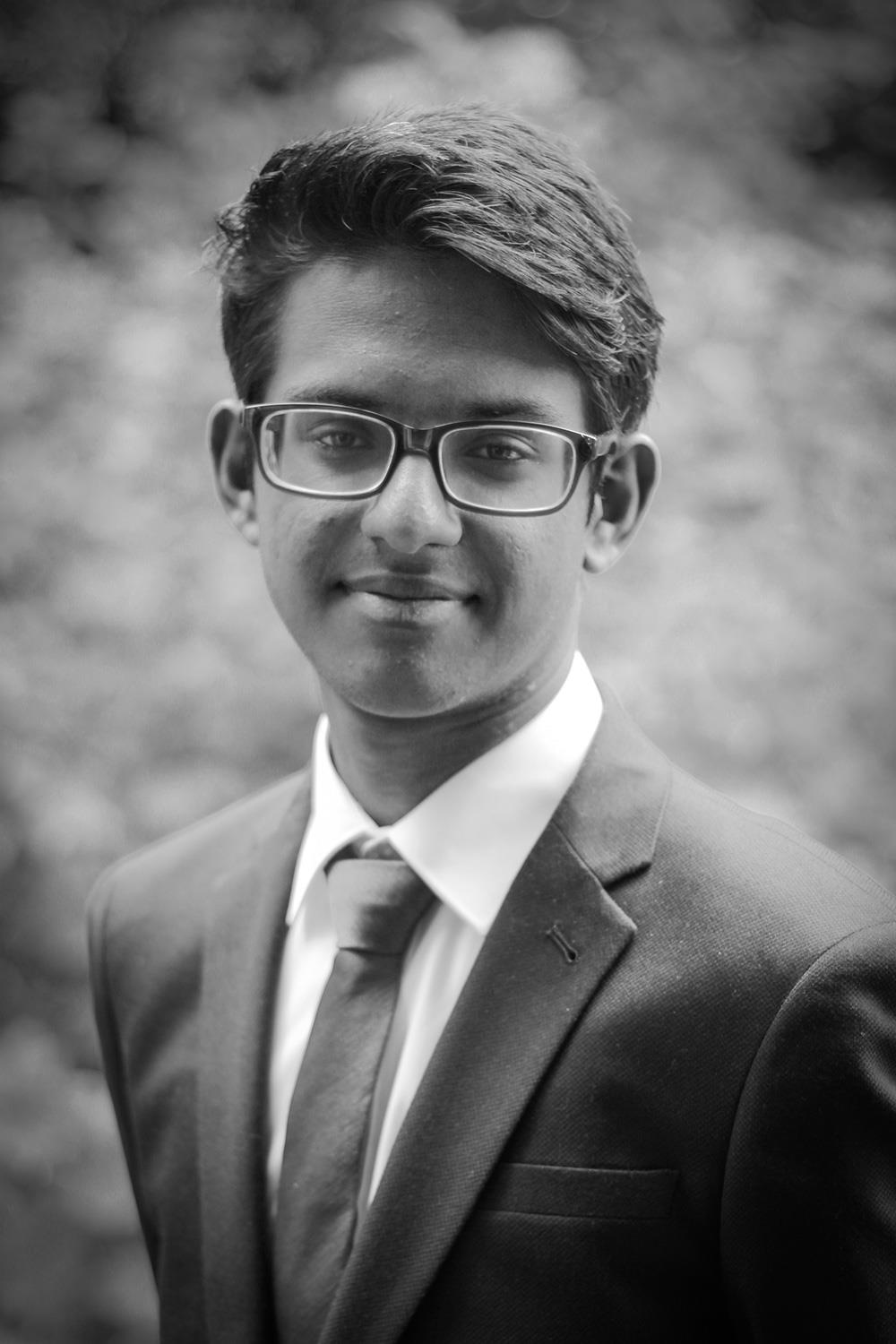 Irtiffa joined TBA in September 2017 after finishing his GCSE's. He is currently studying AAT.

Irtiffa enjoys travelling and meeting new people.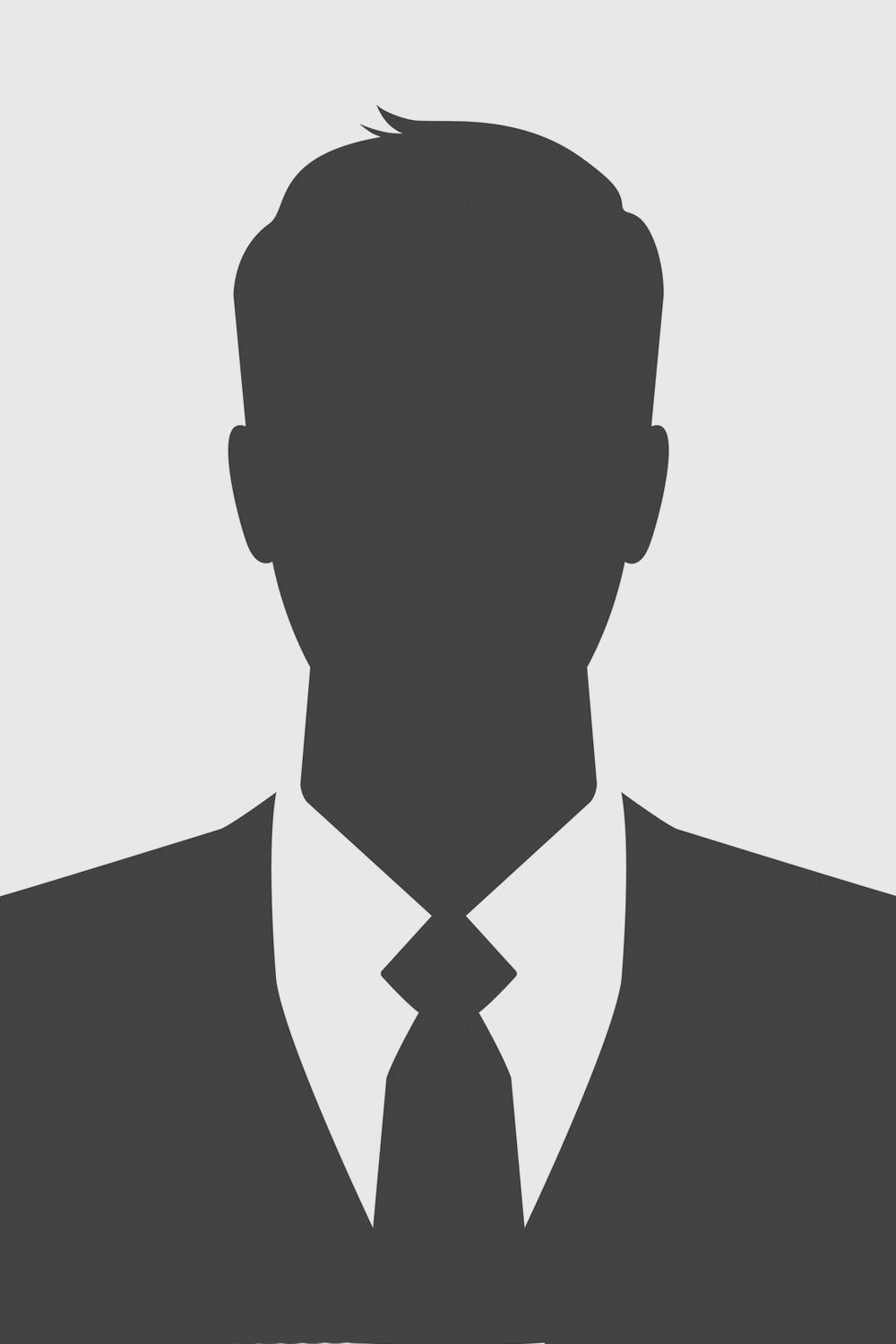 Kashif left University with a BA (Hons) in accountancy and worked for a few accountancy firms for 7 years.

He has been working as a bookkeeper for TBA since November 2007 and spends his spare time with his family, socialising with friends and watching TV.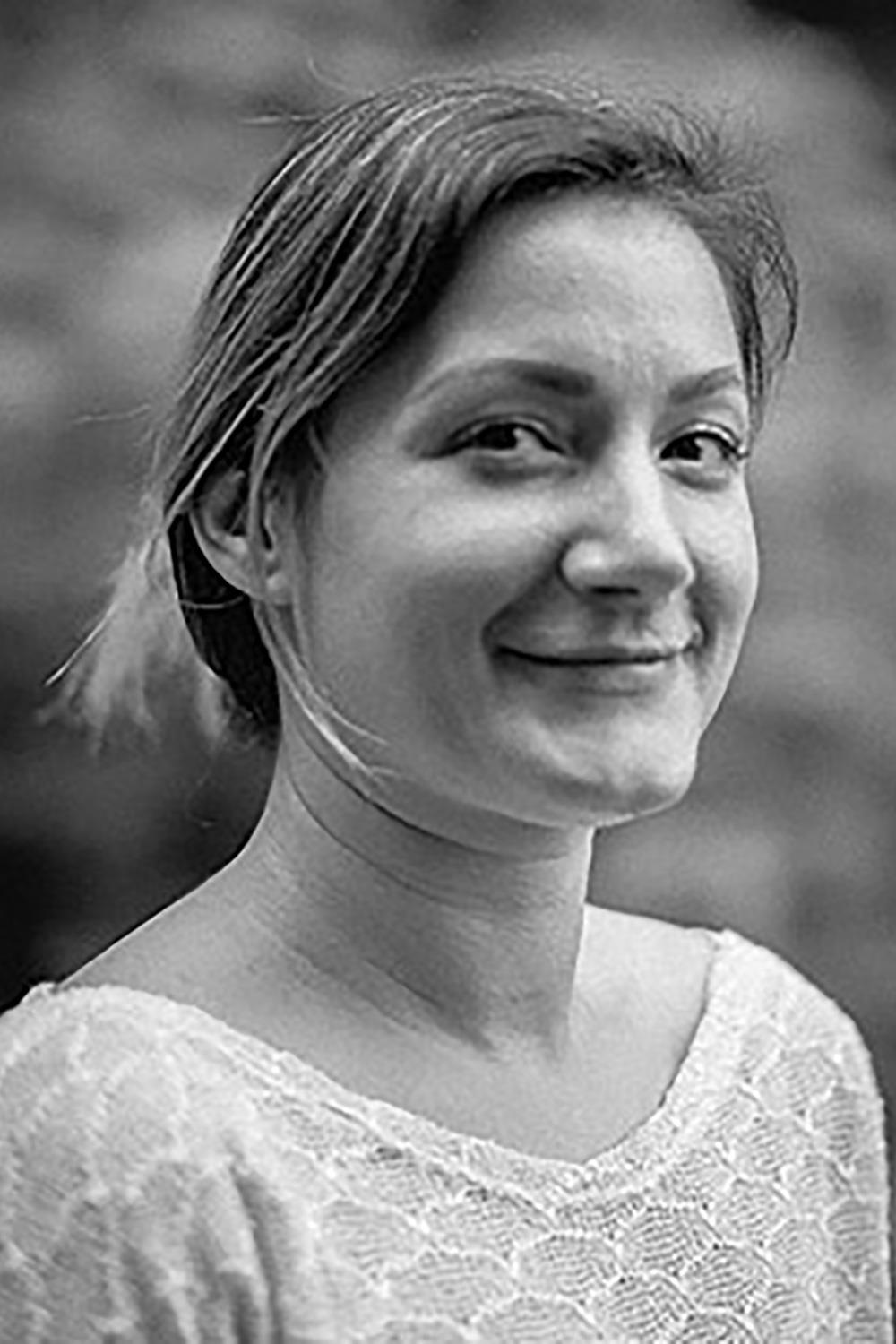 Silvia joined TBA in April 2017 as a bookkeeper. She has 11 years' experience in bookkeeping and accountancy. She is currently studying for her AAT level 3.

Outside of work she enjoys travelling, cooking and reading. She is a lover of animals and has a pet dog Spyke.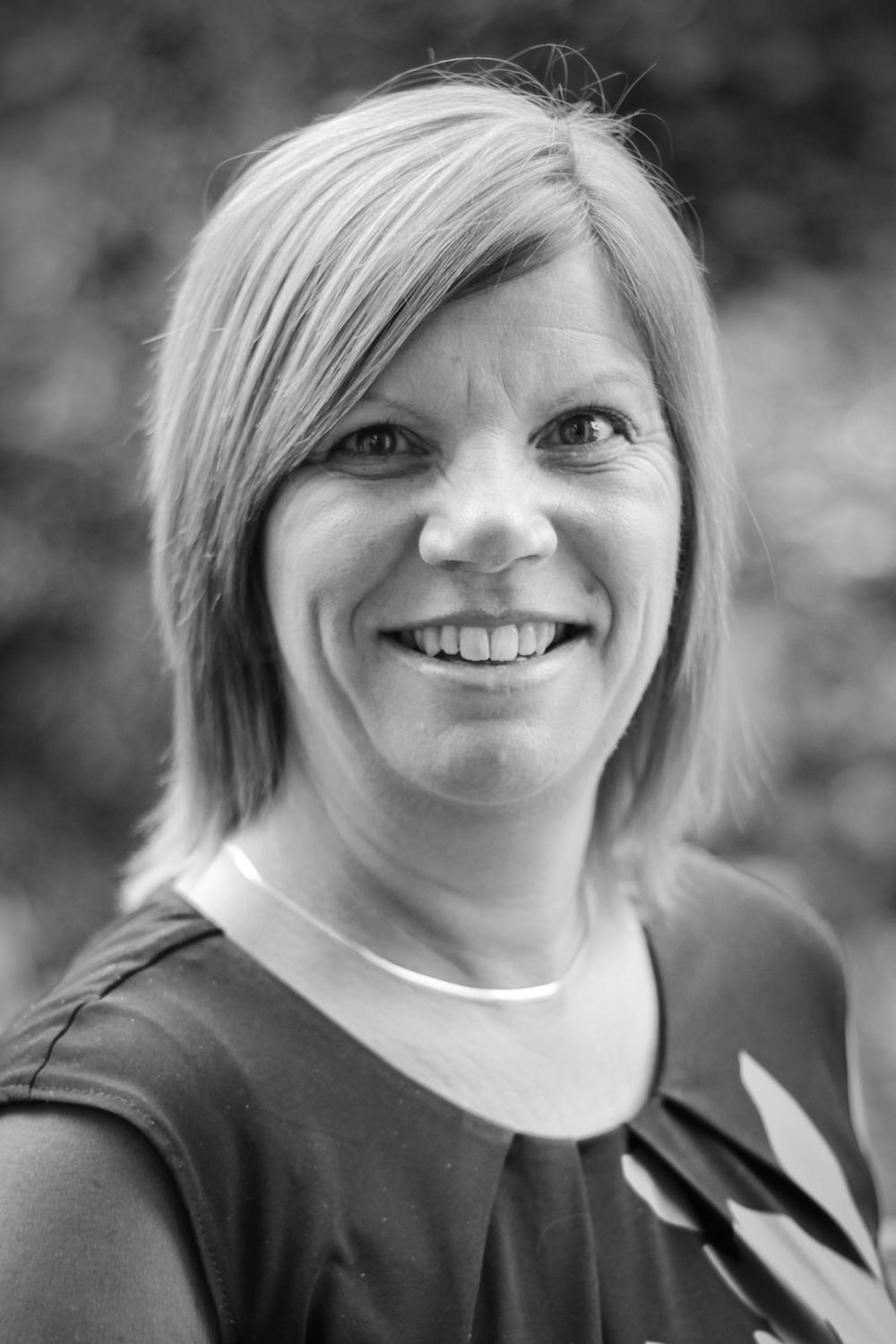 Elaine has been an employee since 1st November 1998 when she started in the Business Services Department as a book keeper. Prior to this she worked in financial services for 11 years. She has been working in payroll since 2004 where she is now manager of the department.

Her interests are socialising, gardening, and enjoying the sunshine.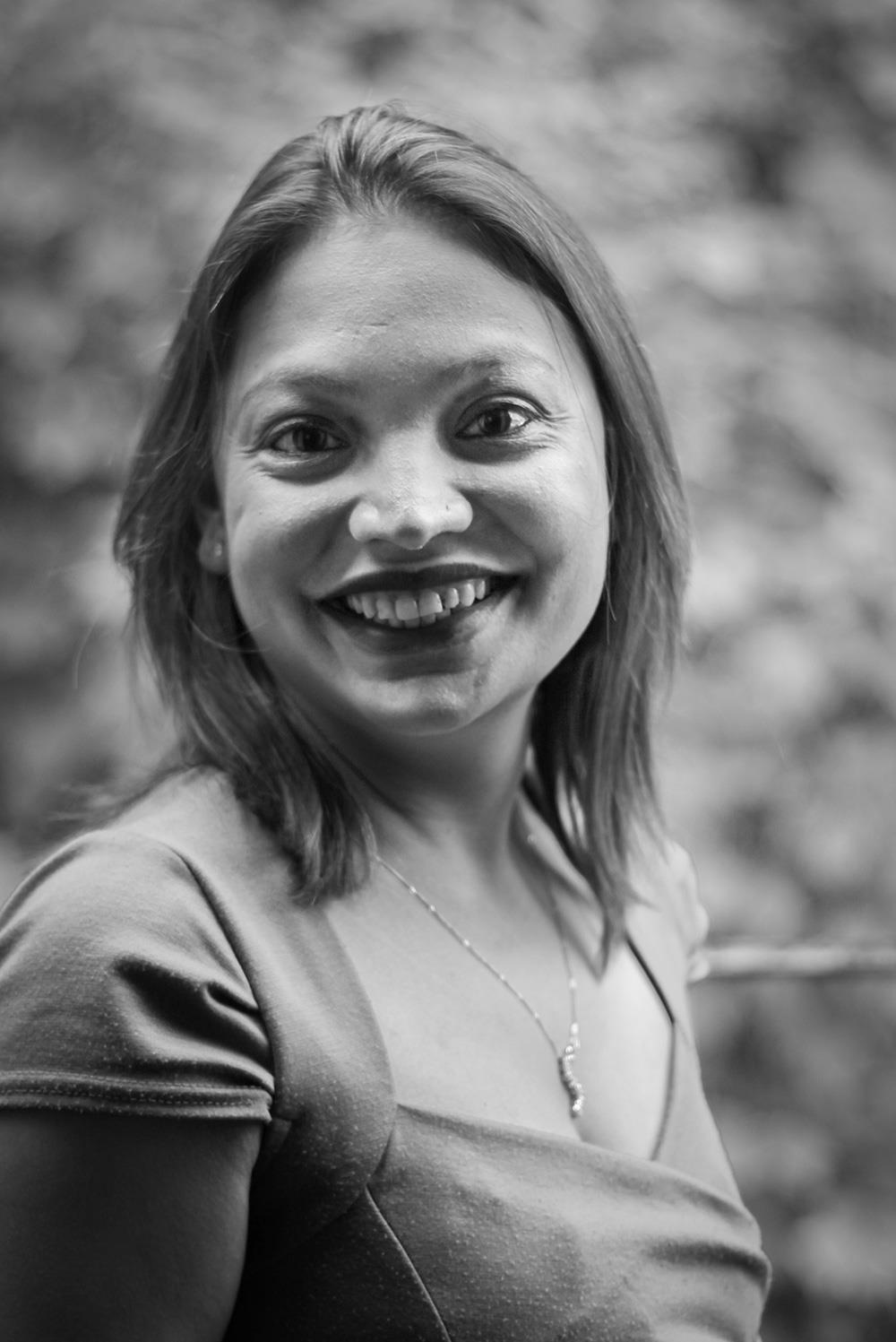 Mital joined TBA in August 2017 in the position of payroll administrator. Mital has been doing payroll for the last 10 years and is currently studying AAT.

Outside of work Mital likes to spend time with family and friends. Mital enjoys cooking, travelling and watching TV programs.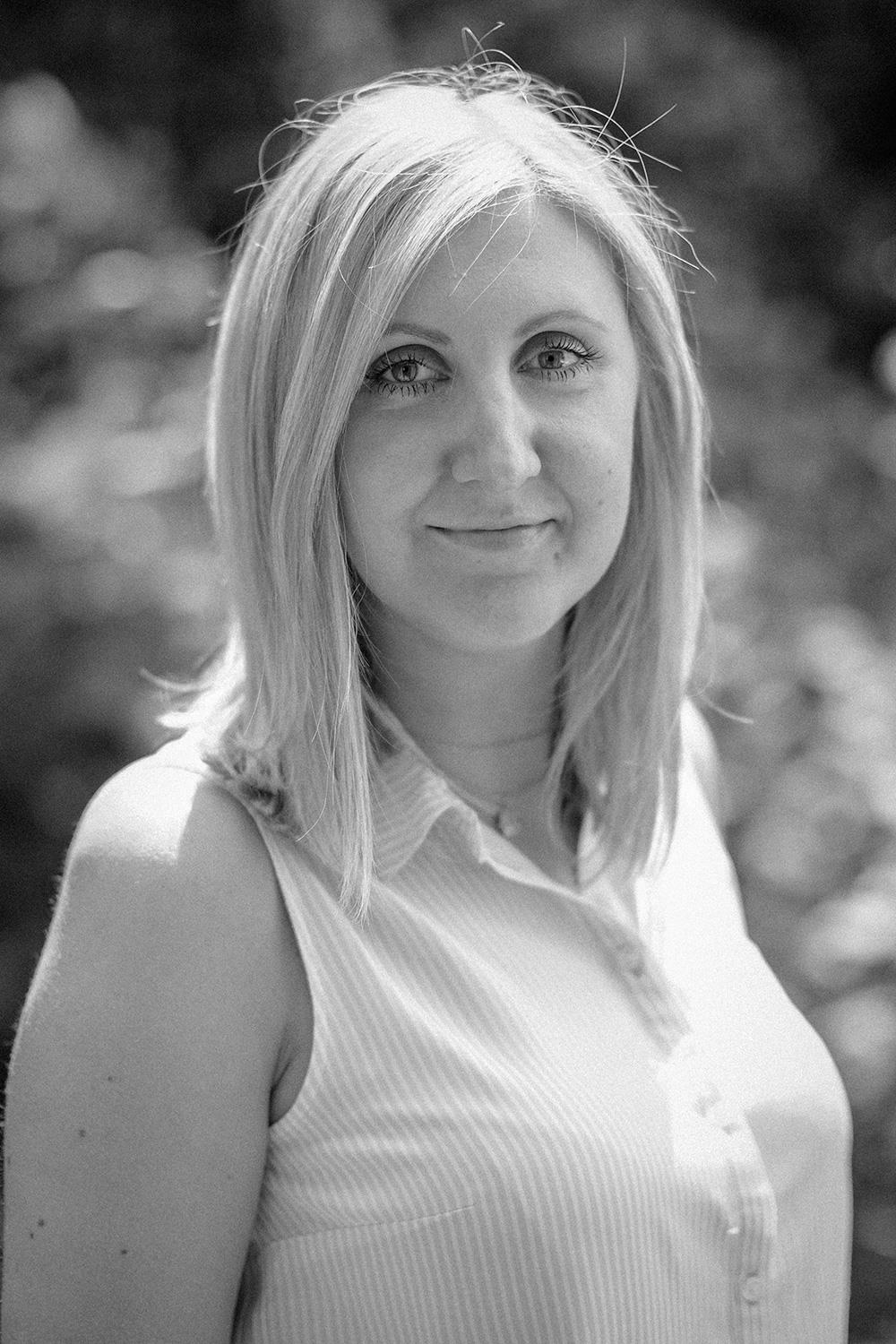 Laura started work at TBA in April 2006 as a member of the admin team. Since then Laura has progressed to being PA to two of the Business Services Group partners.

Outside of work Laura loves spending time with friends and family; she also enjoys yoga, music, dogs and shopping.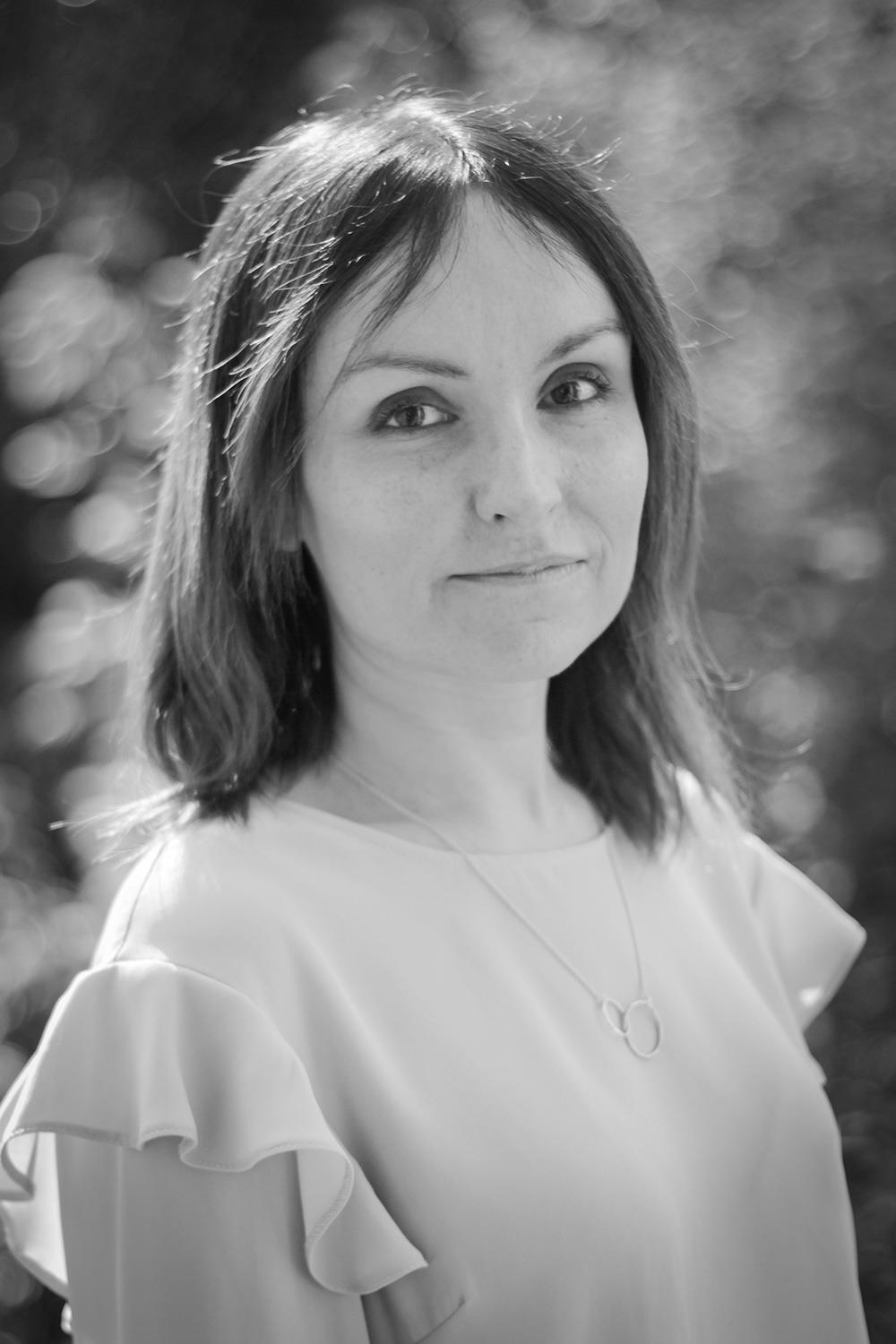 Michelle joined TBA in March 2017. She has a degree in Management and Media and has experience in corporate governance and administration in both the public and private sectors. Michelle supports Dean Clark and the team in the Business Services Group.

Outside of work Michelle enjoys rock climbing, spending time with friends and family and she is studying for a diploma in Interior Design.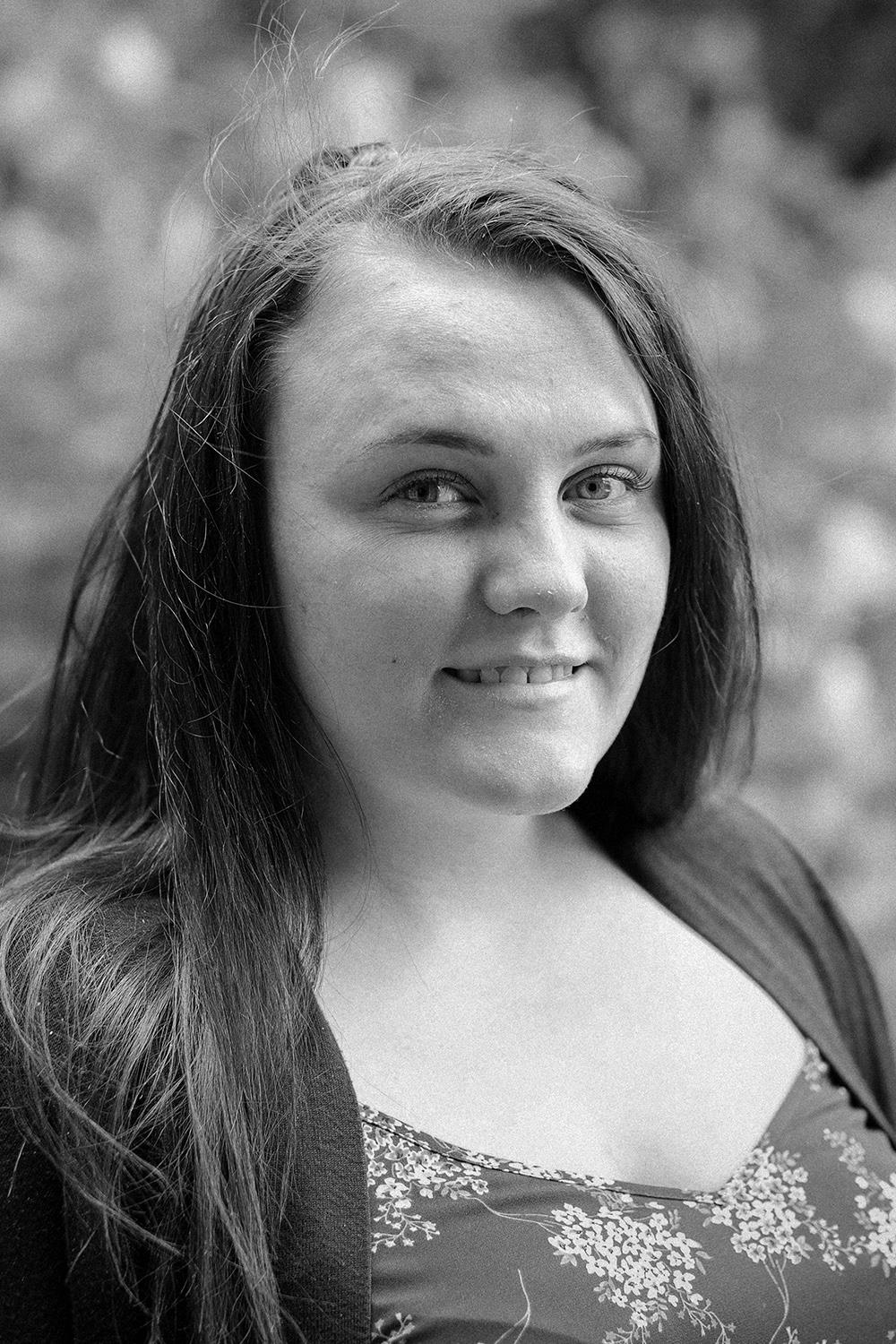 Ellie joined TBA in April 2017 as an Admin Assistant for all departments, in the past Ellie has worked at TBA on an ad hoc temporary basis.

Outside of work Ellie enjoys a part time weekend job in a social club which she has been doing for 2½ years. Ellie also enjoys spending time helping out at charity events, socialising, listening to music, watching reality TV and horror films.