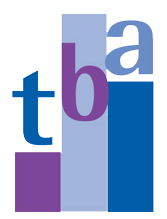 Our wealth of experience enables us to offer a range of audit and accountancy services to help you to meet statutory requirements. Be reassured that we are providing your business with the best tools and expertise you need as well as expect from your accountant.

Turpin Barker Armstrong specialise in Statutory Audits - we will happily conduct a review of your financial and management systems which can often result in identifying potential problem areas and recommending opportunities to improve your business performance. We always discuss the problems and opportunities with you and help you implement any agreed solutions.

We see the preparation of your annual report as an opportunity to enhance your business.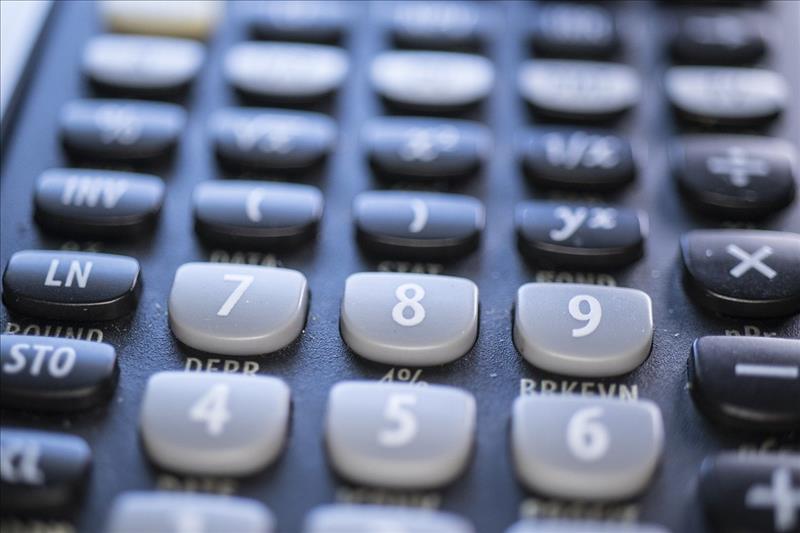 Our job as external auditors:
To conduct an independent examination and review of an entity's accounting records as well as the physical inspection of its assets. To ensure the entity adheres to up to date compliance regulations as well as recommending necessary changes in controls, policies and procedures.

Routine internal audits ensure the company has the ability to survive in a competitive business environment and continue to prosper. Auditors do this by: monitoring, analysing and assessing the risks and controls of the organisation.

Audits are usually carried out on a quarterly or yearly basis and can add credibility to an organization's financial position as well as give peace of mind to any investors or stakeholders connected to the company.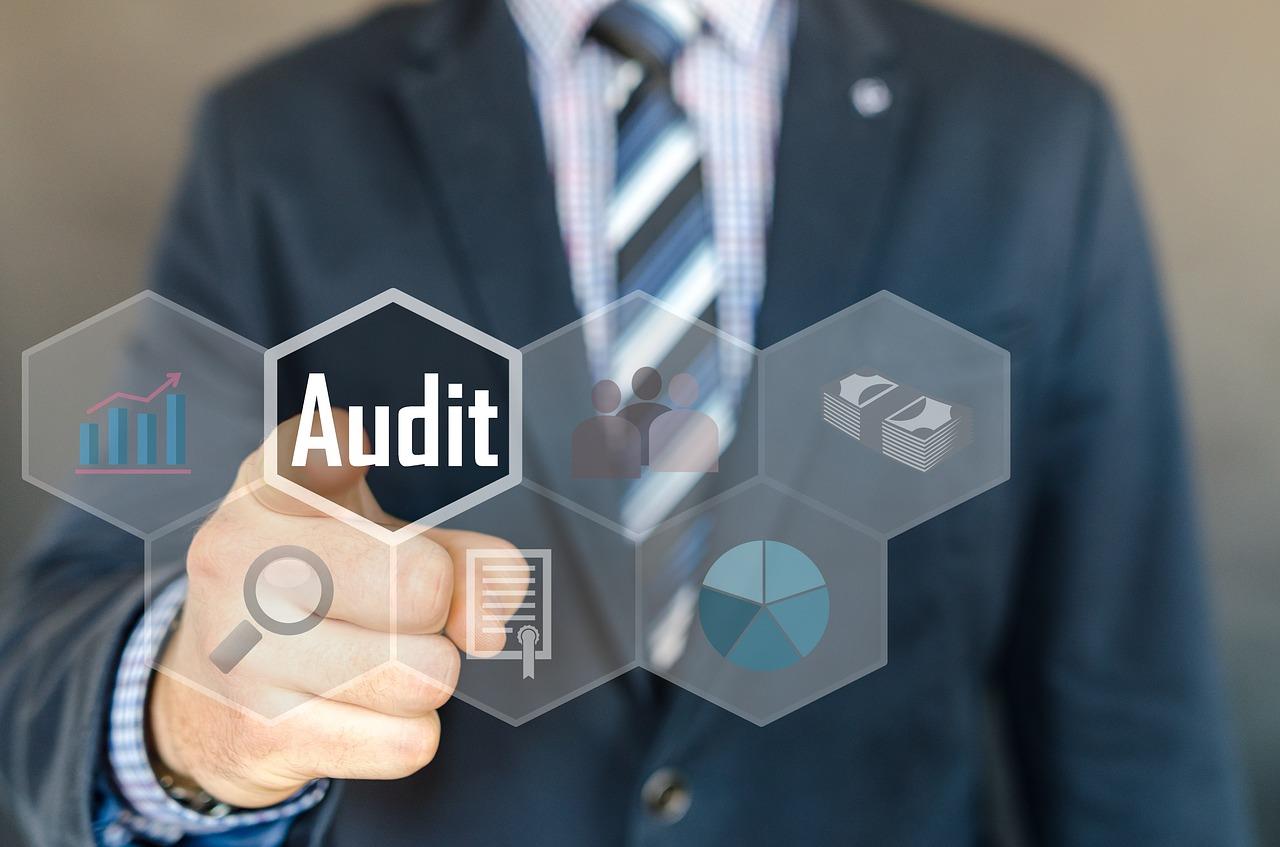 Does my company require an audit?
We aim to deliver hassle free audits and there are good reasons for having an audit even if you are not required by law to have one.

The main reasons are:

You are a PLC company or a banking insurance or finance company (or a subsidiary of one of these)
You are required by your professional or trade company to have your accounts audited
Your shareholders do not agree to you opting out of an audit
If you decide to sell the company, a history of accounts with a clean audit report can be a deciding factor
The possibility of fraud can be reduced, and an audit can act as a deterrent to any potential fraudster
For accounting periods on or after 1 January 2016 audit thresholds are aligned with the new qualification as a small company, meaning companies (including LLP'S) are exempt from having a statutory audit if they meet 2 of the following conditions:
Turnover below £10.2 million
Balance sheet below £5.1 million
Less than 50 employees
Most subsidiary companies are exempt from having audits if their parent company guarantees their liabilities.
The Outcome
Once an audit has been completed, the entity is presented with a report which is the formal opinion of audit findings. The audit report is the end result of an audit and can be used by the recipient person or organisation as a tool for financial reporting, investing, altering operations, enforcing accountability, or making decisions.

An effective audit report is essential to making sure the results of your audit are presented in a way that is useful to the party receiving the audit.

Turpin Barker Armstrong would be delighted to arrange an audit at your convenience, please call 0208 661 7878, email tba@turpinba.co.uk or visit our office in person to arrange a suitably convenient appointment.
Financial Audit:-
Systematic review of a company's financial reporting.



Operational Audit:
Review of an organisation's usage of resources.



Compliance Audit:
Determines if an organisation or program is operating in accordance with laws, policies, regulations and procedures.
Investigative Audit:
Typically commissioned when there is an assumed violation of rules, regulations or laws, and may involve a combination of all above audits.