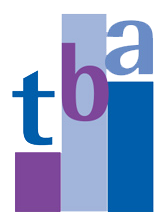 Our wealth of experience enables us to offer a range of audit and accountancy services at affordable prices to ensure you meet your statutory requirements. Turpin Barker Armstrong is registered to carry out audit work in the UK by the Association of Chartered Certified Accountants (ACCA).

Are you fed up with your accounts and audit always being performed at the last minute?

Leaving things until the last minute is not how we operate at Turpin Barker Armstrong, we ensure your audit is carried out in a timely manner without any last minute stress or worry for you. We offer our clients a quick turnaround for a fixed fee with unlimited telephone support.

As we specialise in Statutory Audits, we will happily conduct an independent review of your financial and management systems to ensure there is a fair representation of your finances. This can often result in identifying potential problem areas which enables us to recommend opportunities to improve your business performance. We always discuss any issues and opportunities with you as well as help you to implement any agreed solutions, keeping you compliant along the way.

We see the preparation of your annual report as an opportunity to enhance your business.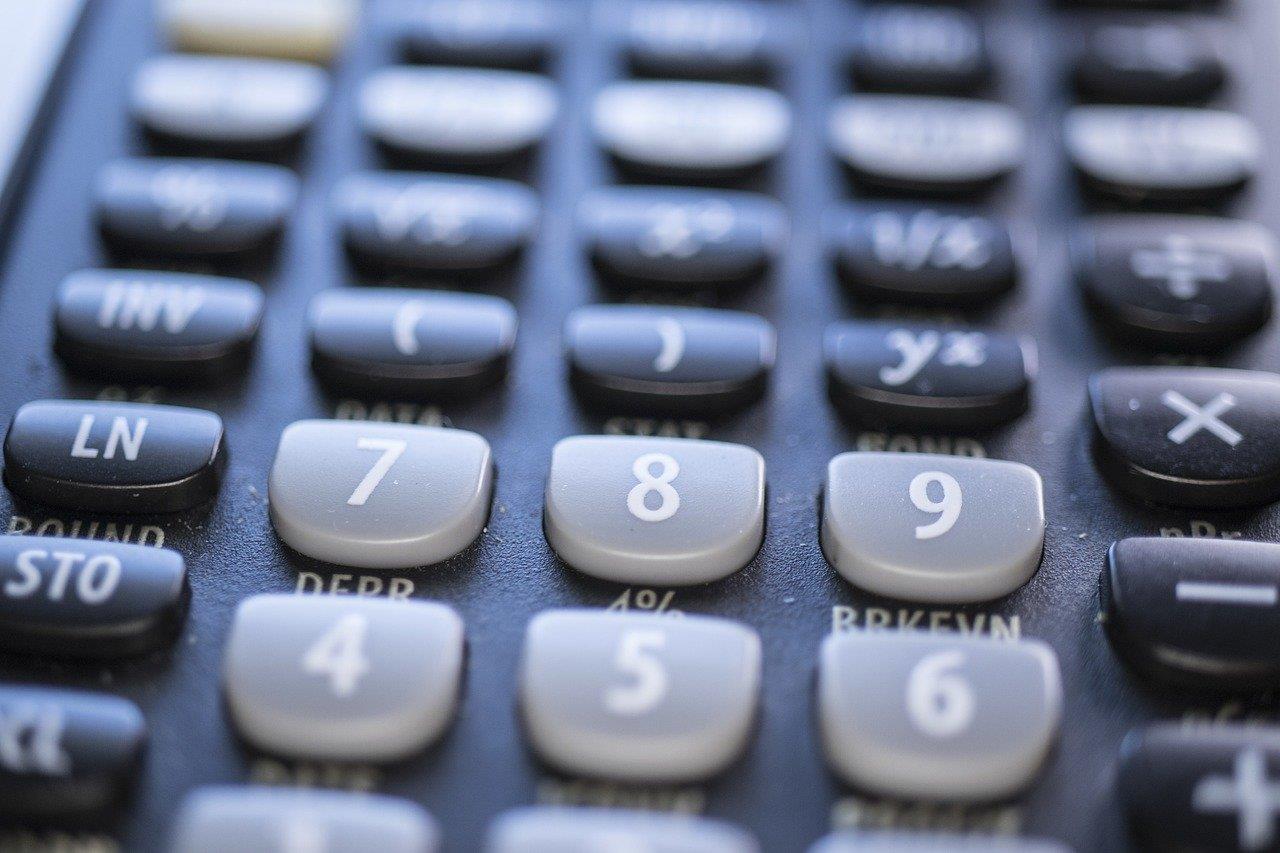 Our job as external auditors:
We conduct an independent examination and review of an organisations accounting records as well a physical inspection of its assets. We ensure the organisation has adhered to all current compliance regulations. We then recommend any necessary changes in controls, policies and procedures.


Internal audits:
Routine internal audits ensure the company has the ability to survive in a competitive business environment and continue to prosper. We as auditors can do this by monitoring, analysing and assessing the risks and controls of the organisation.
Audits are usually carried out on a quarterly or yearly basis and can add credibility to an organisation's financial position as well as give peace of mind to any investors or stakeholders connected to the company.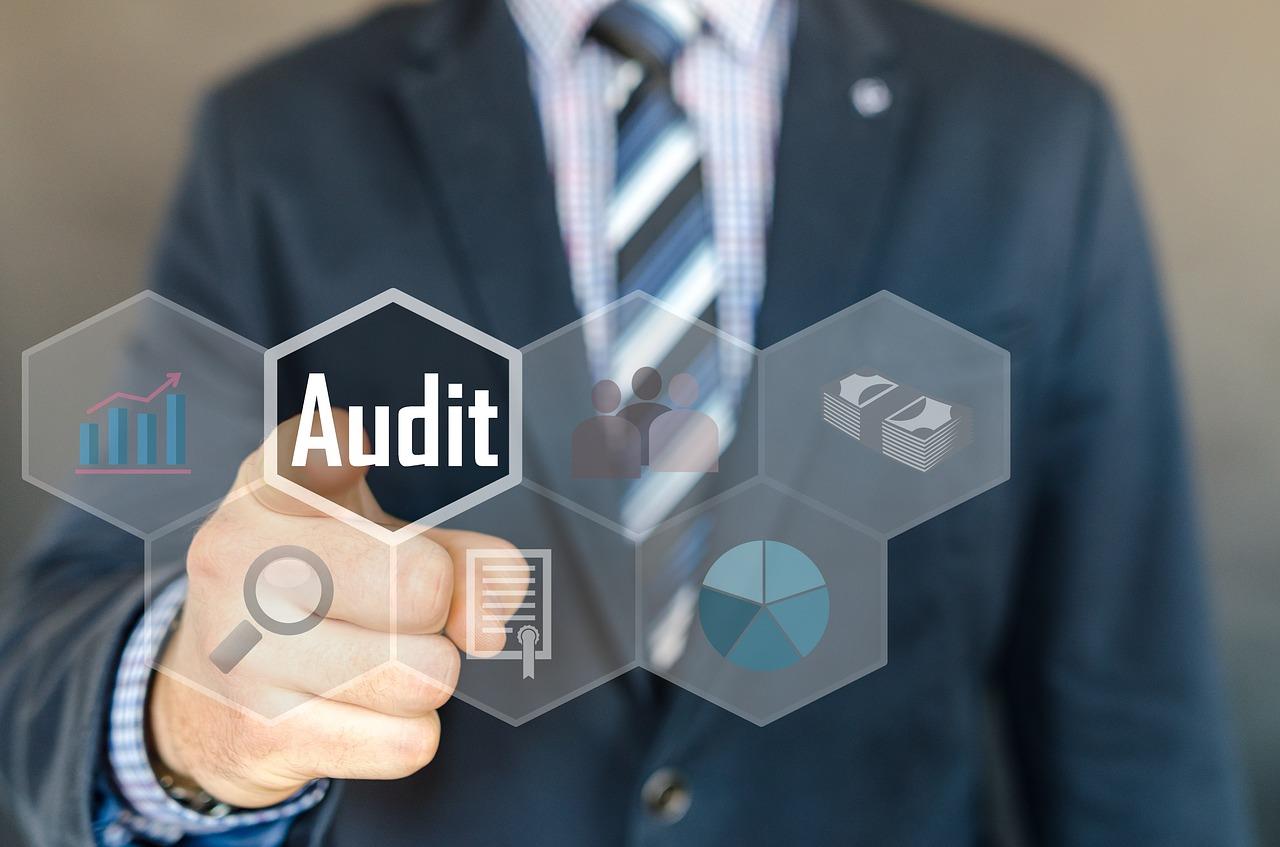 Does my company require an audit?
We aim to deliver hassle free audits, there are good reasons for having an audit even if you are not required to do so by law, but if two or more of the following criteria apply to your business you will need a statutory audit:


An annual turnover of more than £10.2 million
Total assets worth more than £5.1 million
50 or more employees
The main reasons to get an audit are:
You are a PLC company or a banking insurance or finance company (or a subsidiary of one of these)
You are required by your professional or trade company to have your accounts audited
Your shareholders do not agree to you opting out of an audit
If you decide to sell the company, a history of accounts with a clean audit report can be a deciding factor
The possibility of fraud can be reduced, and an audit can act as a deterrent to any potential fraudster
The Outcome
Once an audit has been completed, we prepare our audit report to be included in the organisations financial statements. Within this report is our formal opinion of our audit findings and the assessment of the financial information of the organisation. The audit report is the end result of an audit and can be used by the recipient person or organisation as a tool for financial reporting, investing, altering operations, enforcing accountability, or making decisions.

An effective audit report is essential to making sure the results of your audit are presented in a way that is useful to the party receiving the audit.

Turpin Barker Armstrong would be delighted to arrange an audit at your convenience, please call 0208 661 7878, email tba@turpinba.co.uk or visit our office in person to arrange a suitably convenient appointment.
Financial Audit:-
Systematic review of a company's financial reporting.



Operational Audit:
Review of an organisation's usage of resources.



Compliance Audit:
Determines if an organisation or program is operating in accordance with laws, policies, regulations and procedures.


Investigative Audit:
Typically commissioned when there is an assumed violation of rules, regulations or laws, and may involve a combination of all above audits.
Meet the Audit Team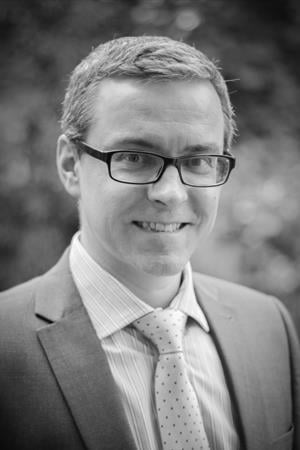 David Payne BA (Hons) FCA
07952 521 413
david.payne@turpinba.co.uk
David leads on statutory audits.
David qualified at Deloitte and is fluent in French; he has been a partner at the firm since 2008.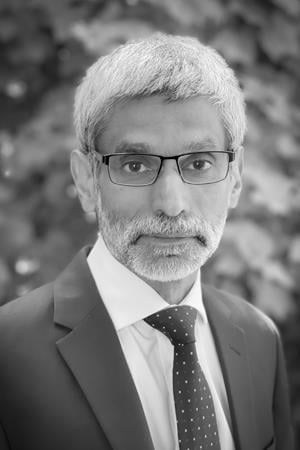 Louis Ratnam
0208 661 7878
louis.ratnam@turpinba.co.uk
Louis is an experienced Audit and Accounts Senior, who joined TBA in February 2020, having previously worked for a medium sized firm in London.
He is a qualified FCCA who has a wide experience of Limited Company Audit and Accounts for owner managed businesses in a variety of sectors.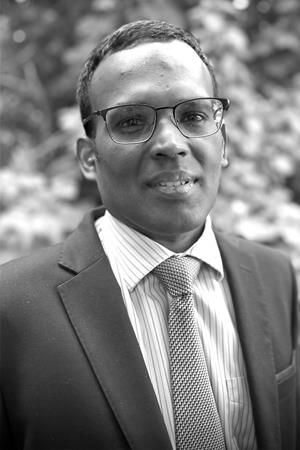 Sethu Muthaiah
0208 661 7878
sethu.muthaiah@turpinba.co.uk
Sethu is our newest member of the audit team, he specialises in conducting external audits for medium to large companies.
Sethu is a qualified FCCA and is a member of the Chartered Institute of Securities and Investment. He has completed his ATT exams and is currently working towards his CTA exams.