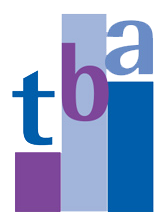 Local accountants in Sutton
Having served our clients for over 35 years, we have a heritage we are extremely proud of. Our offices are situated in Sutton, Surrey but we also advise clients throughout London and the South East. There are ten Partners and fifty plus other team members that make up turpin barker armstrong all of whom are excited by the opportunities we provide to help our clients reach their financial goals.

We are a team of professionals who work in the background to provide continuous support and advice to business owners like you.

Through years of commitment to all our clients, we have developed a wide range of skills and services designed to improve business performance and profitability.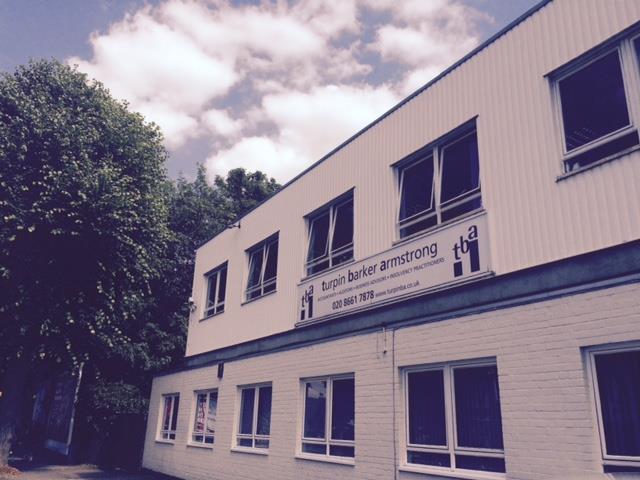 Background support
When you are running a business, time is money - with our business support services, we take care of many of your routine financial and accounting operations, leaving you free to do what you do best - growing your business.
Proactive advice
But we don't stop there - many business owners find they cannot make enough time to analyse their performance and plan ahead to improve things in the future. With our business advisory services, we use our skills to monitor your business, and give proactive advice on how you can improve your bottom line - and we work with you to implement any suggestions you take up.
We give you:
more time to run your business
the peace of mind that someone is keeping an eye on the essentials
help and support when things go wrong.
Whatever your type of business, from start-up to PLC, and whatever your needs, from audit and accounting to international structuring, from financing to exit strategies, our specialist services are designed to add value to your business.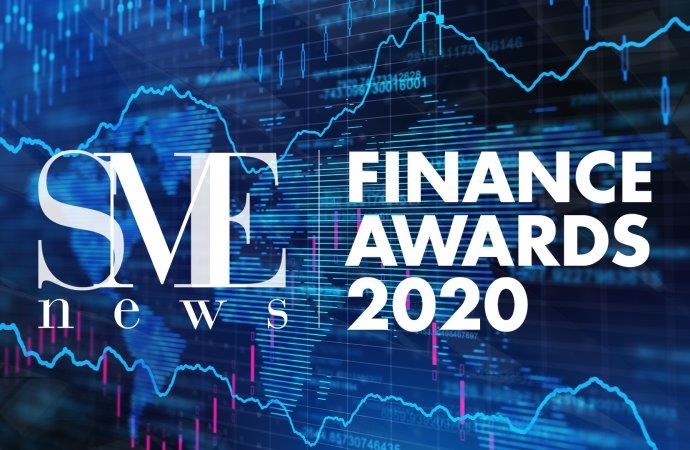 SME Finance Award Winners
We are absolutely delighted to announce that we have won "Most Trusted Accountants - Surrey" in the SME 2020 Finance Awards.
We are immensely proud of this achievement having been in the...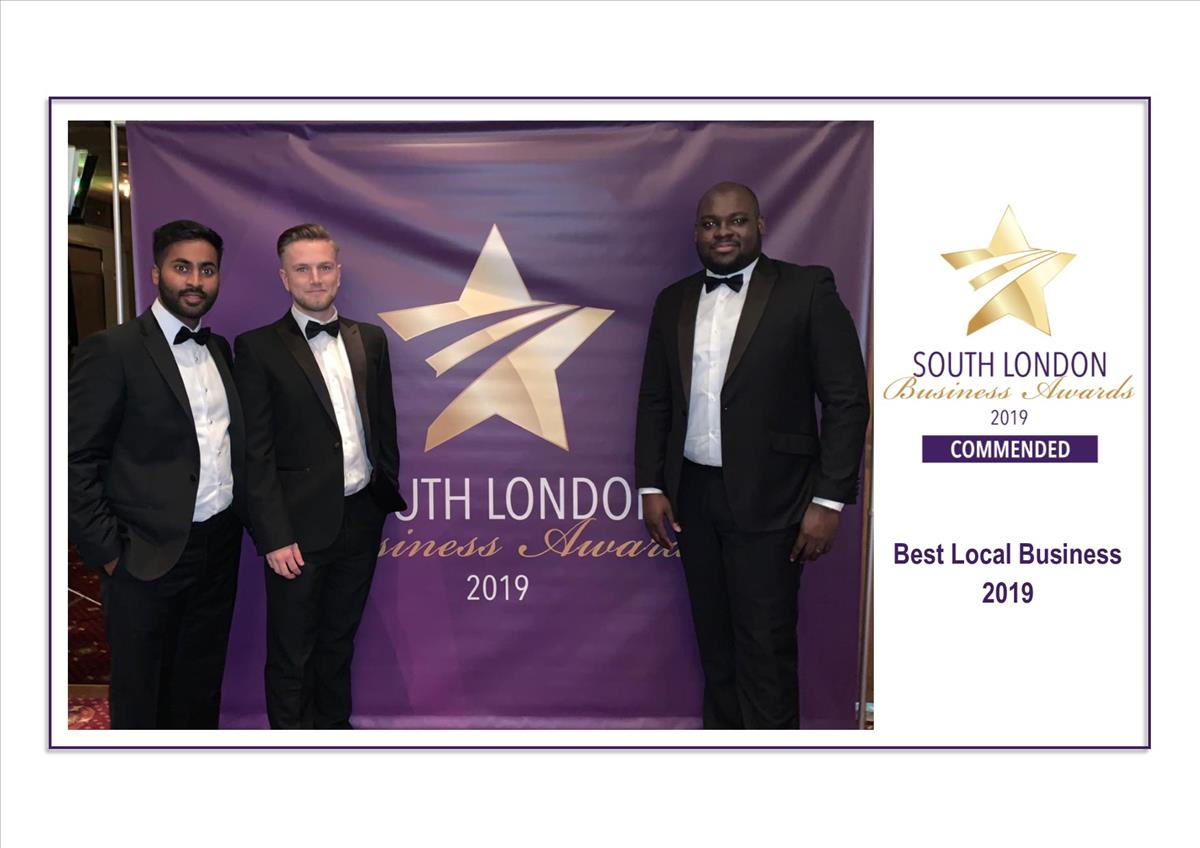 South London Business awards - commended
Our accountants Thomas, Ryan and Ara attended this years South London Business Awards ceremony, held at the Croydon Park Hotel.
We were finalists for the following categories:
Best Local Business
Best...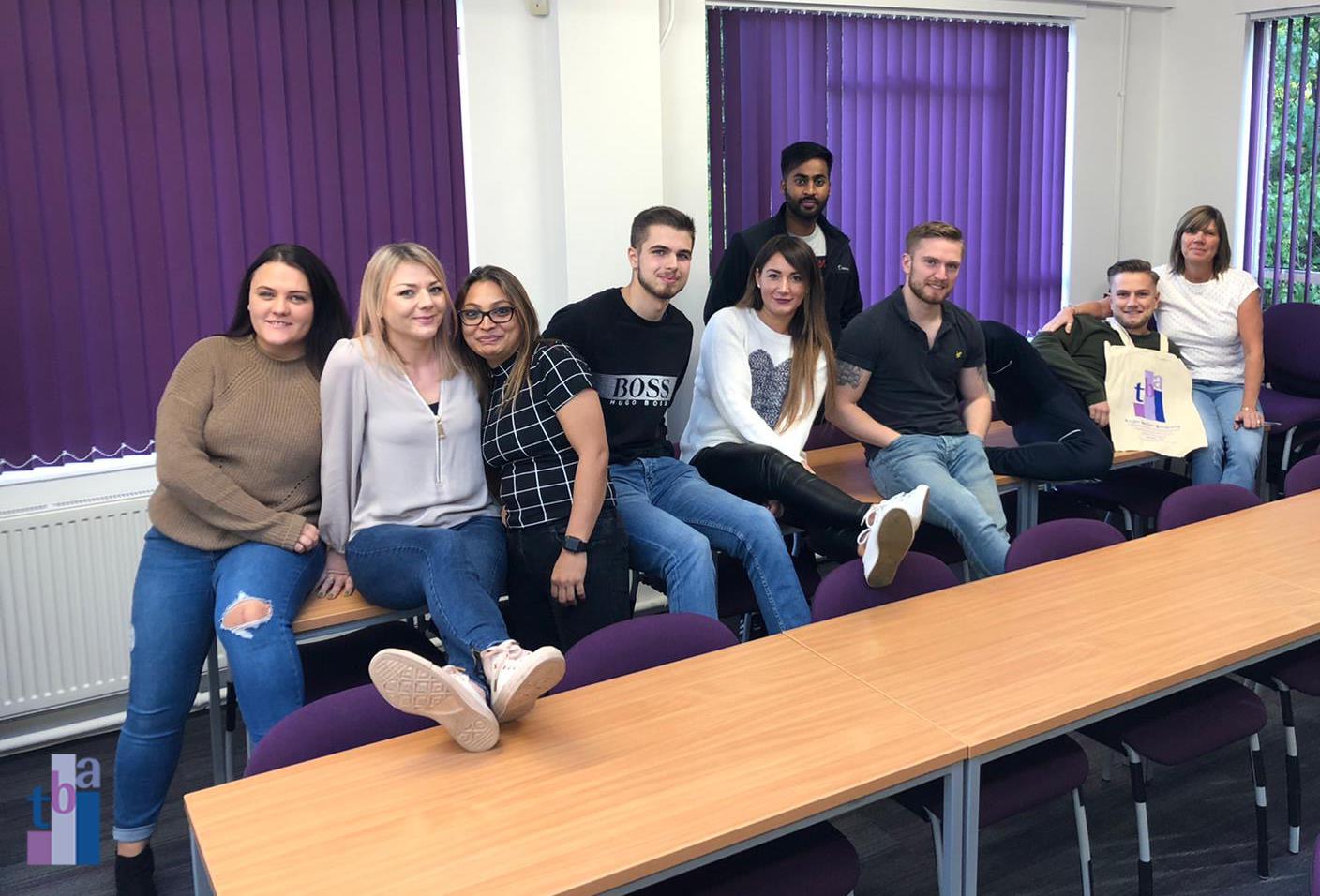 The day we wore our "casual" clothes!
We have previously supported the Down's Syndrome Association (DSA), so when we found out they will shortly be celebrating their 50th anniversary! We thought what better way to celebrate than to raise...