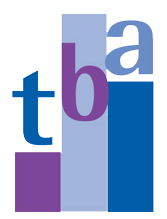 Running a payroll can be a nightmare – let's face it you are guaranteed to upset your employees if you get it wrong!

As accountants in Sutton we are payroll experts.

We run over a hundred payrolls from one to one hundred employees. Payroll clients include:

• Sole traders
• Limited companies
• LLP's & partnerships

We run payrolls for builders, hairdressers, computer consultants & the film & recording industries.

We use the industry leading Iris payroll software and are wholly GDPR compliant.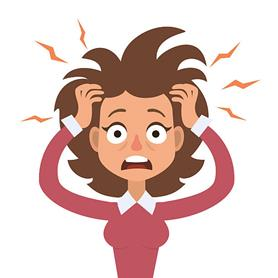 So why work with us
Running a payroll yourself takes up precious time which you as an employer could use in a more productive way.
Keeping up with legislation can be a mine field.
The work place pension- every employer needs to make sure they are compliant – are you?
Do you know what can be claimed back as an employer?
Common errors we see all the time include:-
- Not calculating payroll figures correctly.
- Not providing employees the correct Statutory payments.
- Not understanding National Minimum Wages levels.
- Not claiming all allowances available.
- Not submitting returns on time on a monthly/weekly basis (avoiding penalties)
So how about
not
having to spend hour upon hour on the phone to HMRC when they raise queries and get us to help you?
We always offer the first meeting free with no obligations to commit - contact us here or call us on 020 8661 7878