Published: 08/03/2020
By Ellie Matthews
In recognition of International Women's Day (8th March) and in support of Sutton Women's Centre, which is just down the road from our offices in Sutton, we held a dress down day on Friday 6th March.
Members of staff had the option to pay to wear their non work clothes for the day with all proceeds going towards the Sutton Women's Centre.
Some of our
CSR
team recently visited the centre to learn about the invaluable work they carry out for women in Sutton and the surrounding area. The centres' mission is to provide a safe space, that is for women only, where they can provide advice, support, education to name but a few things in order to help women free themselves from a life of domestic abuse. To find out more about the centre please visit their website
here
.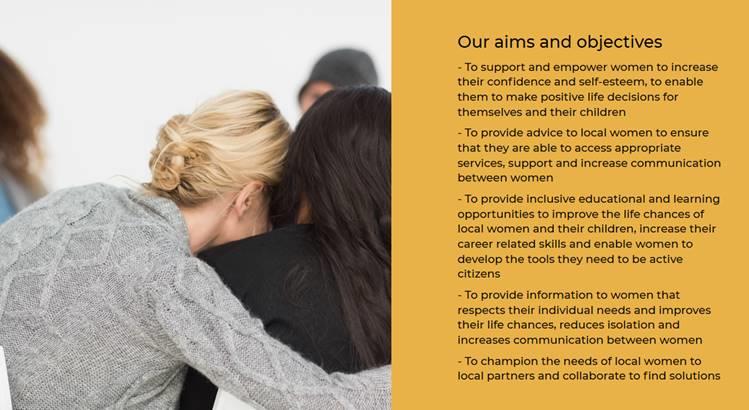 Our mufti day raised just under £200 for the Centre and we look forward to presenting them with a cheque shortly. Thank you to all the staff who wore their casual clothes and contributed towards this honourable charity.
Here are a few photos of the staff in their casual clothes: